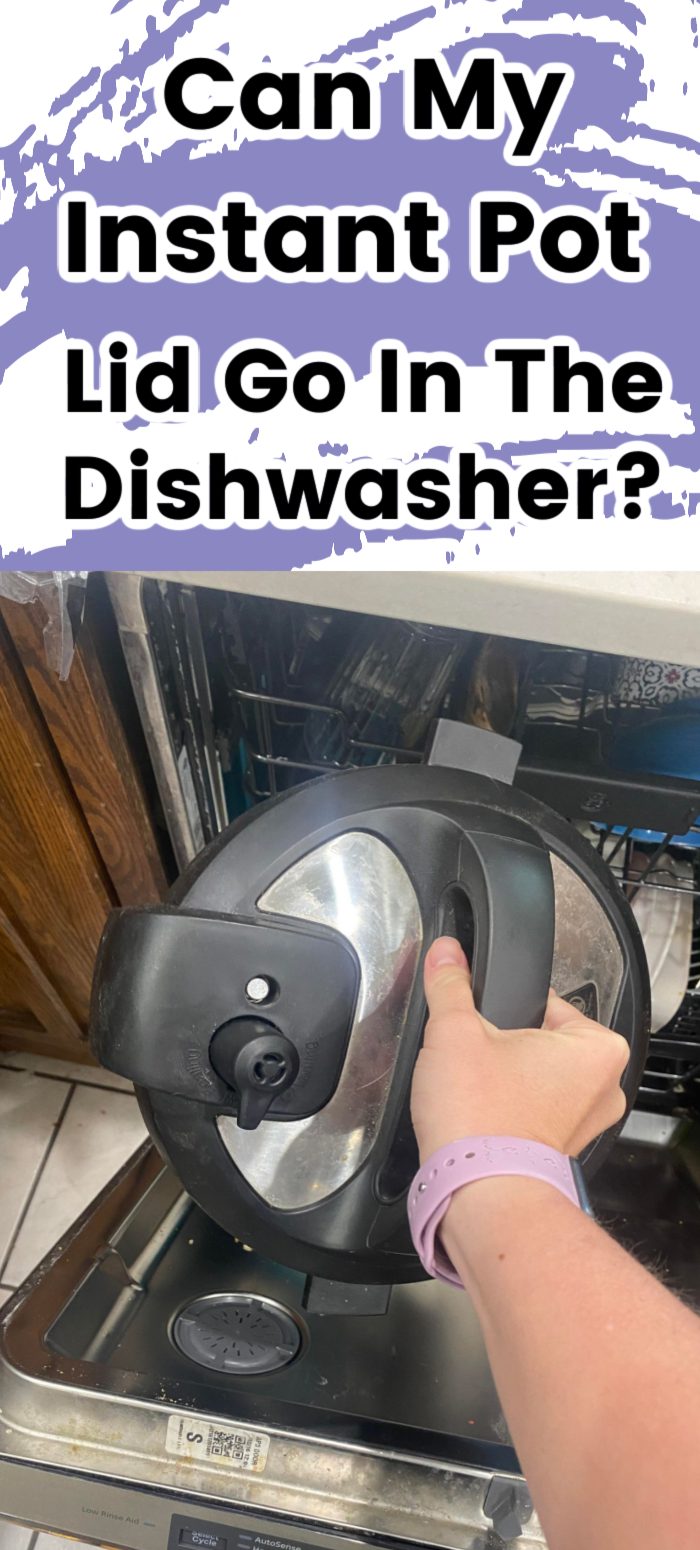 The Instant Pot was made for the ease and convivence of everyday cooking! But you may be wondering if any of the parts- particularly the lid- are dishwasher safe. Keep reading to find out!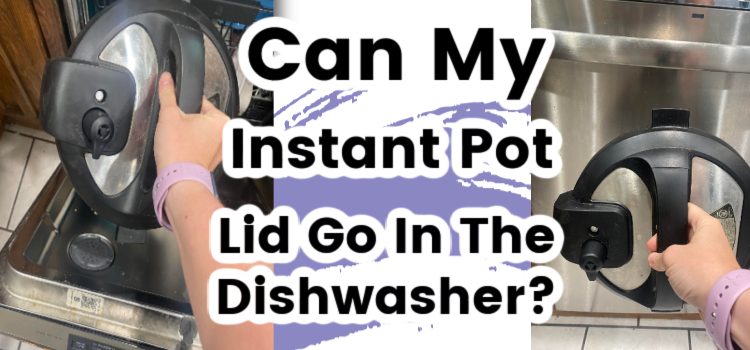 One of the best benefits of an Instant Pot is that it makes cooking dinner so much easier.
But can the same be said for cleanup? Today, we'll talk about if the Instant Pot Lid can go in the dishwasher!
Can your Instant Pot Lid go in the dishwasher?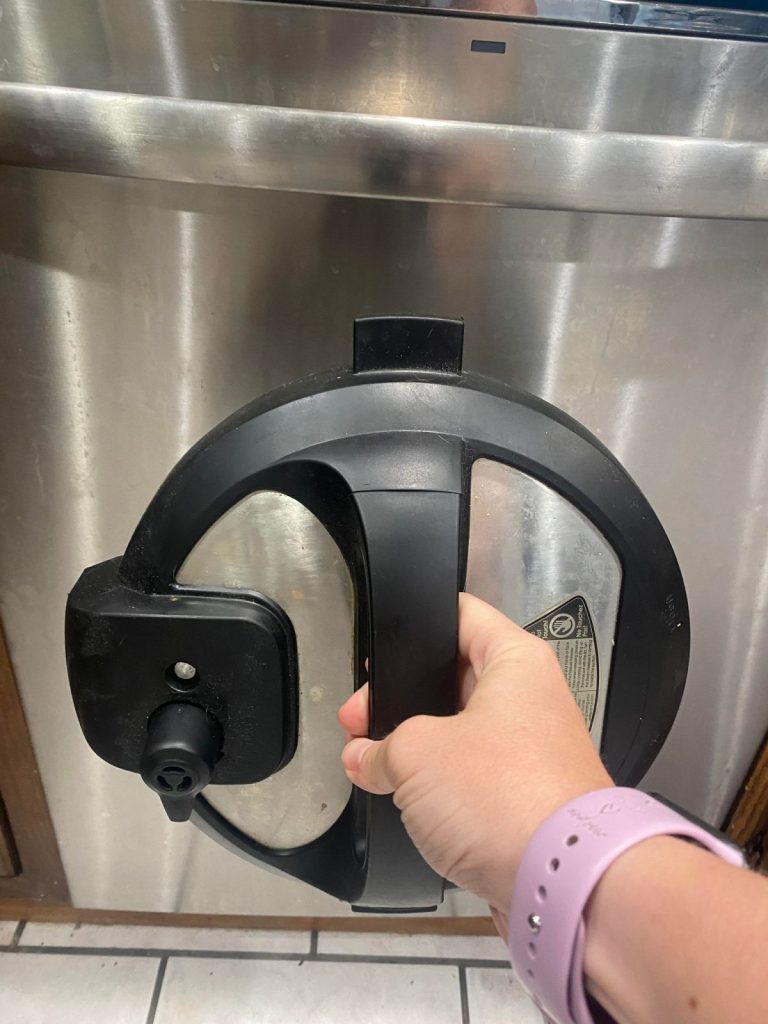 The quick and easy answer to this question is yes- your Instant Pot lid can go in the dishwasher! YAHOO!!
This is one of the reasons this appliance is so handy and user-friendly. It helps you save time and avoid tedious tasks such as hand washing. The fact that you can put the lid in the dishwasher really speeds up clean-up time!
BEWARE:
Do NOT put the outer pot with all the buttons and electrical components in the dishwasher. Simply wipe this part down with dish soap and warm water.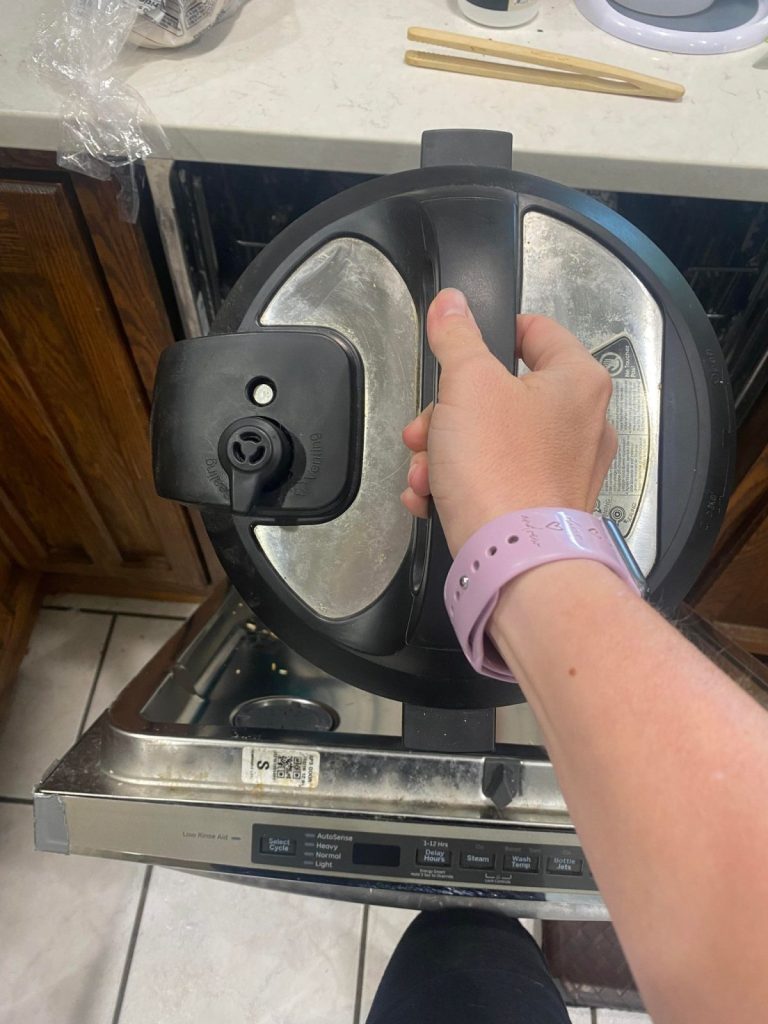 How to clean your Instant Pot Lid
First, remove the float valve. You can find this on the bottom of the lid where you will find a small silicone cap. You will need to remove this cap in order to remove the valve
Remove the sealing ring. You can do this by peeling the ring away from the back of the sealing ring rack.
Remove the anti-block shield. The anti-block shield is the last Instant Pot lid component that needs to be removed before washing the lid in the dishwasher.
Place your lid in the dishwasher on the top rack in hot water.
The components you removed can be handwashed and dried and put back on the lid after it has gone through the wash.
We hope that this was helpful! Be sure to let us know if you've had luck putting your Instant Pot into the dishwasher!
more articles you may enjoy: