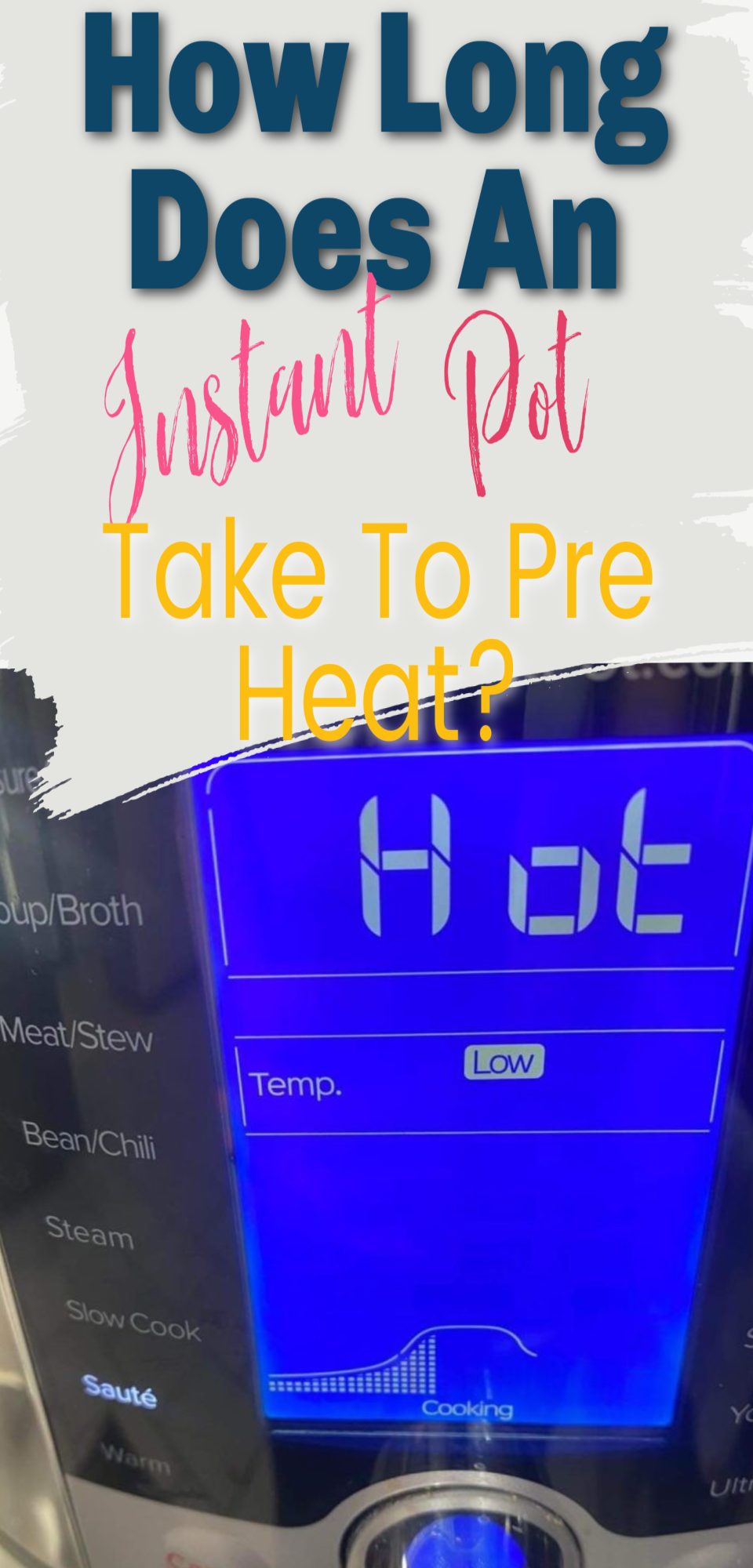 Using an Instant Pot is going to make preparing meals so much quicker! Be sure to take into account the fact that you DO need to preheat an Instant Pot. It doesn't take long but it does make a difference in using the pot. Keep reading to learn how long it takes to preheat an Instant Pot?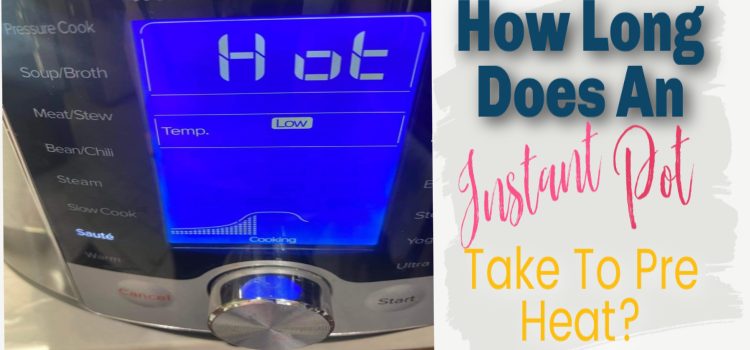 If you're like me, you're obsessed with your Instant Pot. I use mine at least once a week, and sometimes more than that. I love the fact that I can cook dinner in minutes!
But there is one question that I know a lot of people have about the Instant Pot – how long does it take for it to preheat? In this blog post, we will answer that question for you!
How long does it take for an instant pot to preheat?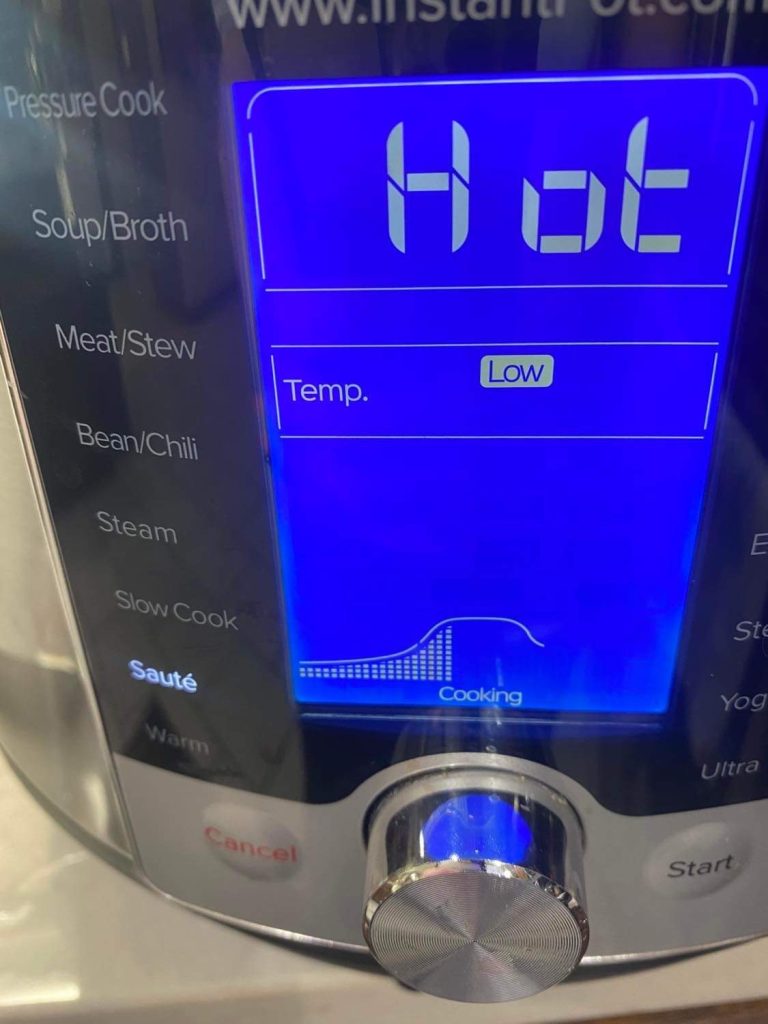 It usually takes around ten to fifteen minutes for an Instant Pot to preheat. This is generally conditional on what you have put inside the Instant Pot. The more contents in the pot, the longer it will take for the Instant Pot to come up to pressure.
So if you're looking to cook dinner in a hurry, be sure to factor in the preheating time when you're planning your meal!
The good news is that there are a few things you can do to speed up the preheating process.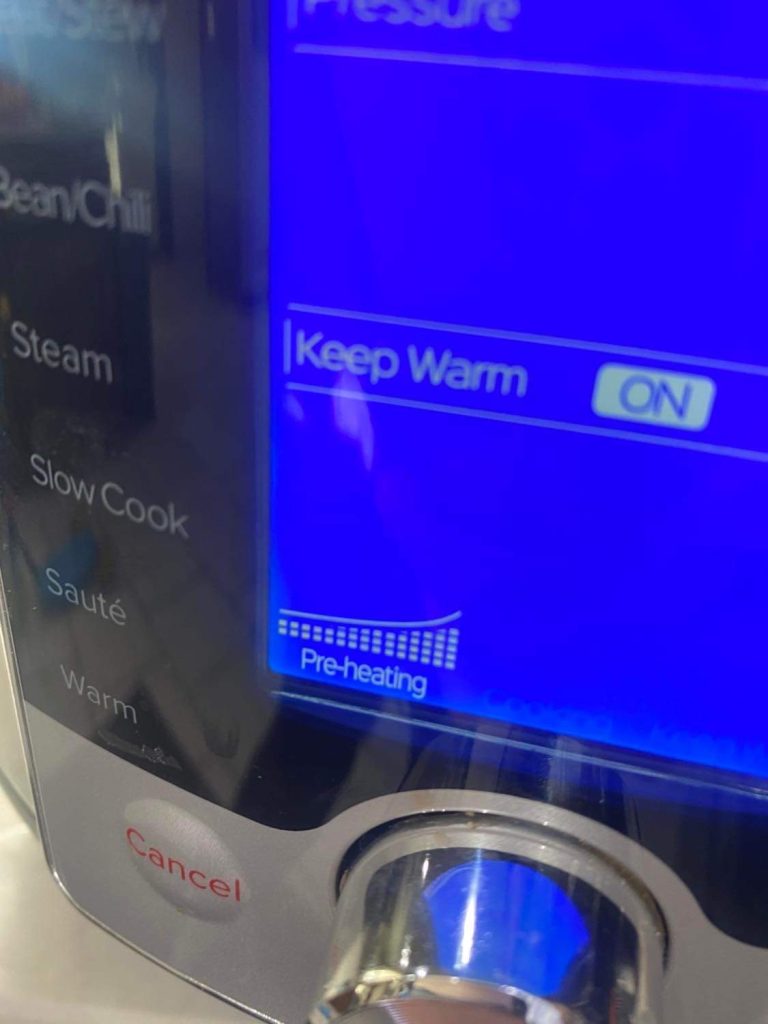 Place the Instant Pot in an area with good ventilation. If your kitchen is small, this might mean opening a window or door to let some air in.
Add a little bit of water to the pot before turning it on. This will help create steam, which will speed up the preheating process.
Invest in an Instant Pot liner. These liners are specifically designed to help instant pots heat up faster.
Use the sauté function to preheat the pot. This will help heat it up more quickly than just using the regular functions.
We hope that this was helpful for teaching you a little bit more about how long it takes for an Instant Pot to reheat. Please let us know if you have any other questions!
More Instant Pot Recipes You Might Enjoy: