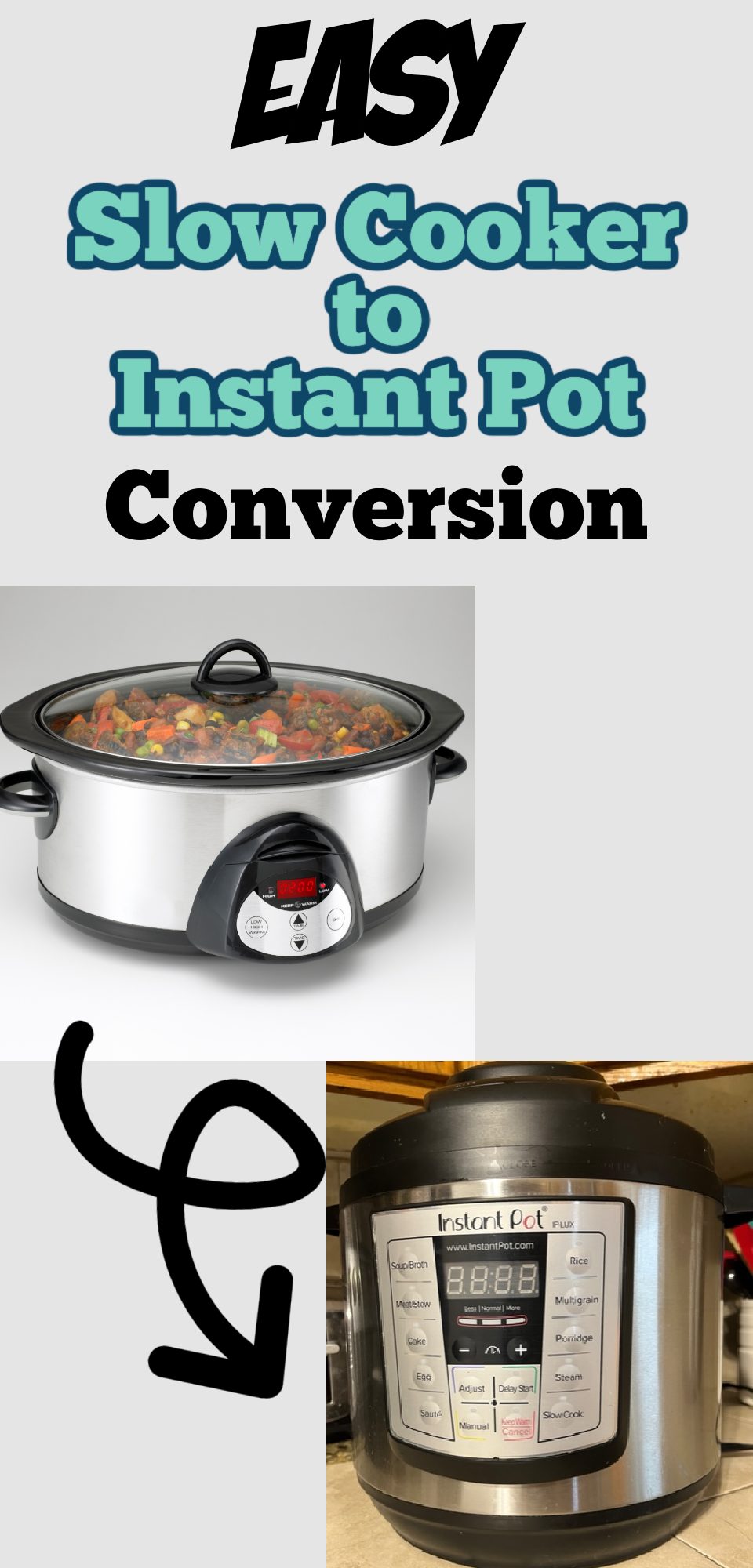 If you've just gotten an Instant Pot and are wondering if you can use your slow cooker recipes in it, the answer is yes! Here's a guide to converting your favorite slow cooker recipes for the Instant Pot.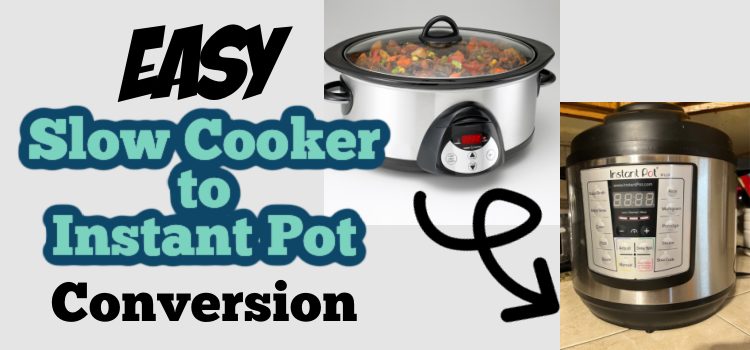 If you're reading this chances are you love your slow cooker. It's the best way to make a delicious meal with very little effort. However, you may not have all day to wait for your food to cook. That's where the Instant Pot comes in! With this one simple method, you can convert your slow cooker time to instant pot time.
I used to be a die-hard slow cooker fan. I would put everything in there in the morning and come home to a cooked meal at night. However, over time I started to get frustrated with the lack of flexibility that my slow cooker allowed.
If I was running late or wanted something cooked sooner, I was out of luck. That's when I decided to convert all my slow cooker recipes to instant pot recipes!
In this blog post, I will share with you the method that I use for converting my recipes – as well as some tips on what ingredients you can't cook in the instant pot and how much liquid you should use.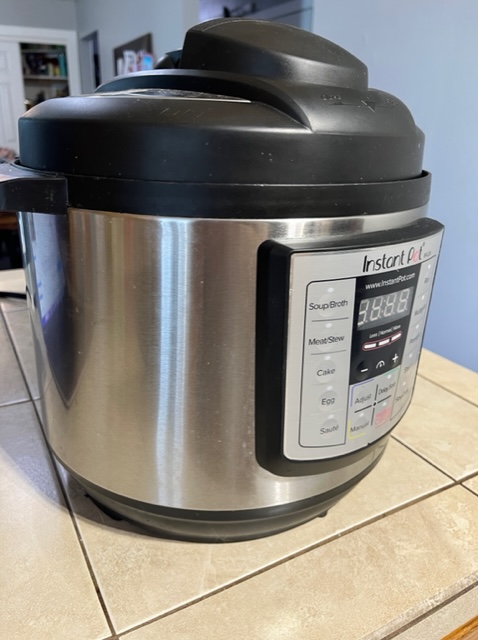 Slower Cooker to Instant Pot Conversion
If you have a recipe that you love to make in your slower cooker rest assured you can also prepare it by way of an Instant Pot.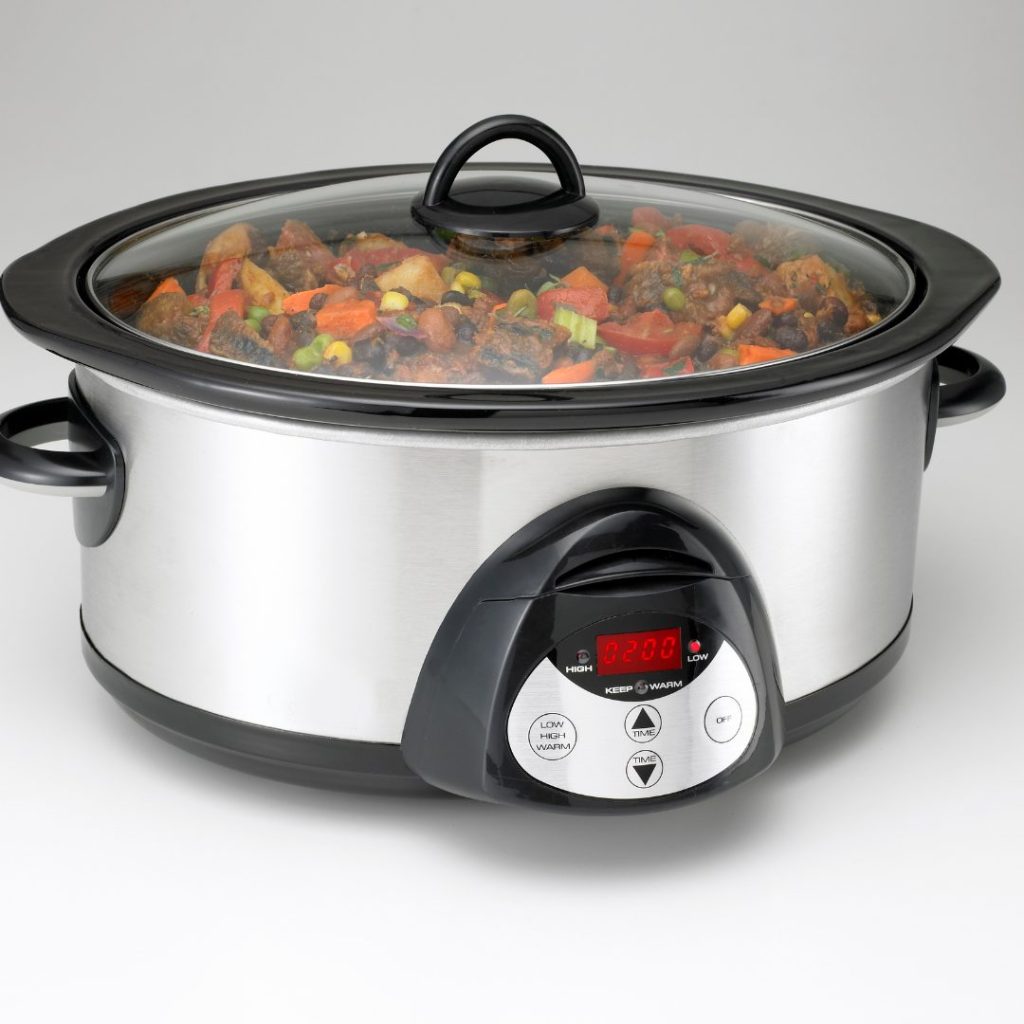 Both machines are great and serve a purpose but the Instants Pot definitely has the slower cooker beat when it comes to the time it takes to cook.
Which is why you will need to convert your recipe slightly to accommodate the Instant Pot.
It's quite simple if you follow this simple method:
Multiplying your slow cooker high time by 6 and convert that number into minutes.
For example: if the high is four hours, you'd multiply that by 6, making it 24 minutes in the instant pot.
How much liquid should you use in your Instant Pot
When cooking in a slow cooker you don't need to have liquid in it. However, it is not the same with your Instant Pot. You do need to have at least one cup of liquid in your pot for your recipe.
Because the Pot heats up so quickly there is not enough time for your ingredients to release their natural juices which can cause your food to burn.
You will need to adjust your slow cooker recipe so there's at least one cup of liquid. Because liquid doesn't evaporate in your Instant Pot, it will still be in your recipe when it's finished cooking.
To avoid your favorite dish from becoming too liquidy or watered down you can set your ingredients up on the steamer insert to keep them above the water line.
You can also use the sauté function to boil off the excess liquid.
What ingredients don't do well in the Instant Pot?
There are some ingredients that don't do well under pressure in the IP.
That means if it is an ingredient you would use for your slow cooker recipe you may need to omit it and find an alternative.
Some dairy products get too hot and could scorch easily. For example ingredients like sour cream, milk and soups may need to be replaced for something different or change the recipe to add these ingredients after the pressure cooking setting has been completed.
Thickening ingredients like flour or corn starch can also have to keep your IP from building pressure properly. You can always add thickening ingredients at the end by simmering with the sauté function.
Because liquids don't evaporate you also want to avoid using liquids like wine and beer.
instant pot recipes you might enjoy: