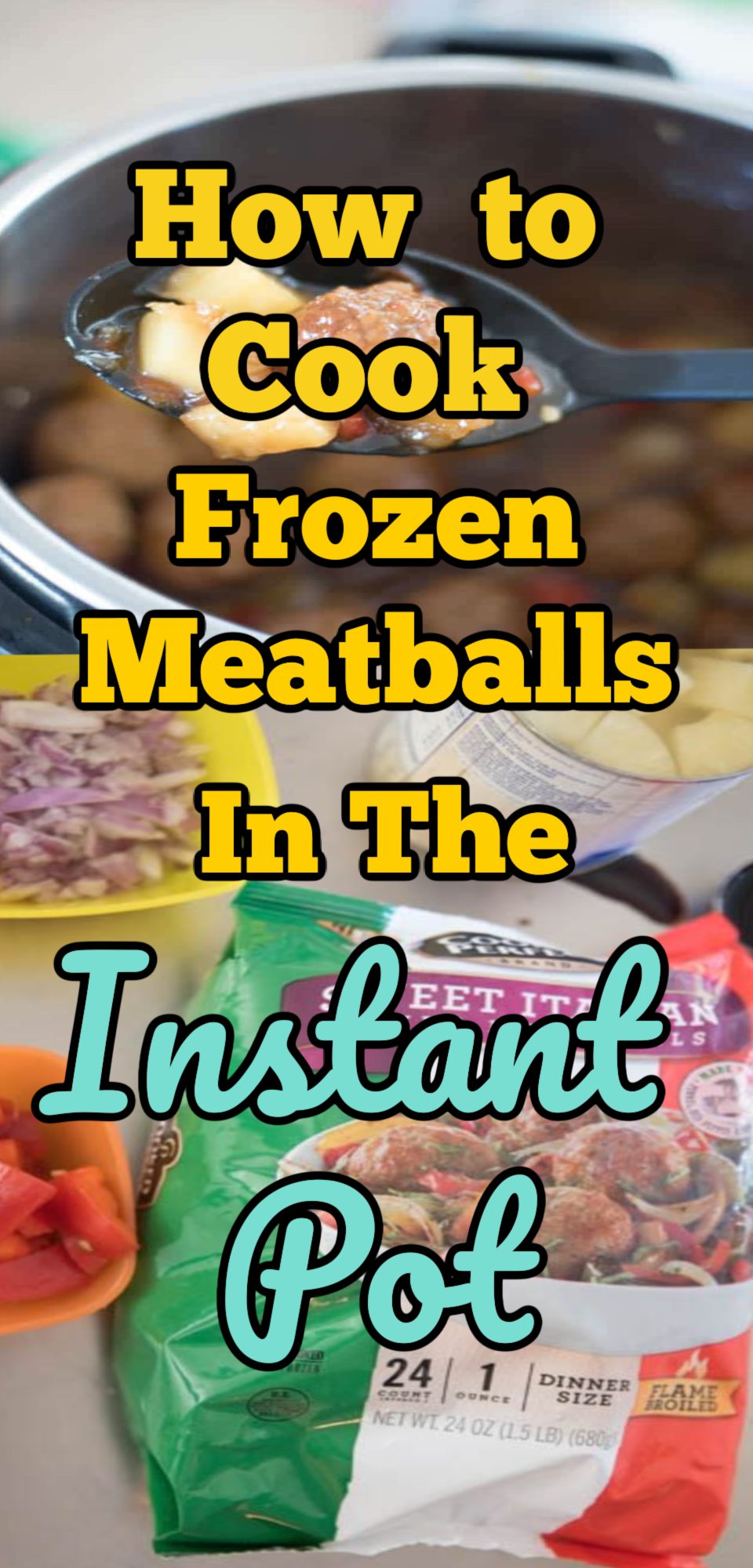 Cooking frozen meatballs in the Instant Pot could not be easier! The pressure cooker cuts cooking time tremendously and ensures your dish is cooked to perfection every single time. If you're looking for a fun, fast and easy way to make dinner for your family, look no further – making deliciously tender meatballs in the Instant Pot has never been simpler.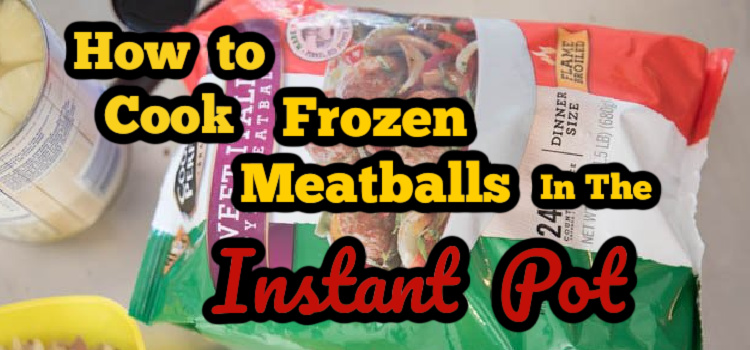 Whether it's game night with the kids or a low-key evening at home with just mom and dad around, this humble dish promises something for everyone: flavor, convenience, and maximum satisfaction guaranteed!
Cooking frozen meatballs in an Instant Pot is a quick and easy way to enjoy a delicious and satisfying meal.
Whether you're making spaghetti and meatballs or meatball subs, the Instant Pot can help you get dinner on the table in no time.
In this blog post, we'll go over the steps on how to cook frozen meatballs in the Instant Pot.
Basic Recipe for Frozen Meatballs in the Instant Pot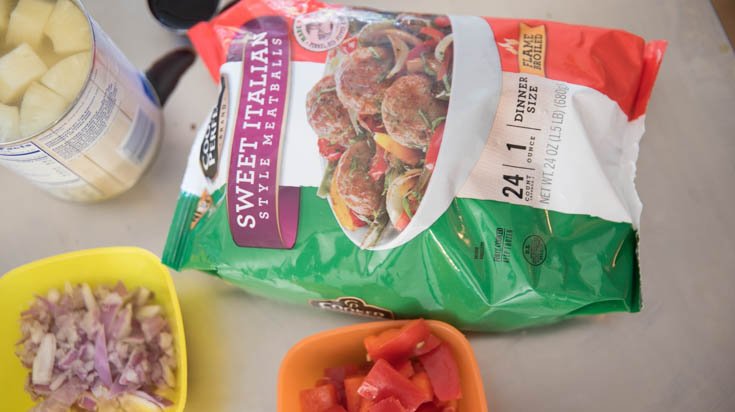 Ingredients:
1 bag of frozen meatballs (about 1 pound)
1 cup of beef broth*
1 cup of your favorite tomato sauce**
1 teaspoon of Italian seasoning
1/2 teaspoon of garlic powder
Salt and pepper to taste
*May substitute for chicken or vegetable broth
**Sauce substitutions could include: Barbecue Sauce, Teriyaki Sauce, Spaghetti sauce OR put in all ingredients that your recipe calls for if making something with more steps.
Other combos we love:
Pineapple and peppers
Grape Jelly and Chili Sauce
Apricot Jelly
Instructions:
Pour the beef broth and tomato sauce into the Instant Pot.
Add the Italian seasoning, garlic powder, salt, and pepper, and stir to combine.
Add the frozen meatballs to the Instant Pot, making sure they are fully submerged in the liquid.
Close the lid of the Instant Pot and make sure the valve is set to "sealing."
Set the Instant Pot to "manual" or "pressure cook" mode and set the timer for 10 minutes.
Once the timer goes off, let the pressure release naturally for 5-10 minutes.
Carefully open the lid of the Instant Pot and stir the meatballs in the sauce.
What kind of frozen meatballs can you use?
You can use any type of frozen meatballs, such as beef, turkey, or chicken.
How to thicken your sauce
If you prefer a thicker sauce, you can mix 1 tablespoon of cornstarch with 1 tablespoon of cold water and add it to the Instant Pot after the meatballs are cooked. Cook for a few minutes on the sauté function until the sauce thickens.
How to add more flavor
If you want to add more flavor to the sauce, you can add diced onions, minced garlic, or chopped bell peppers to the Instant Pot before adding the meatballs.
What to do with leftovers
Leftover meatballs can be stored in an airtight container in the refrigerator for up to 3 days or in the freezer for up to 2 months.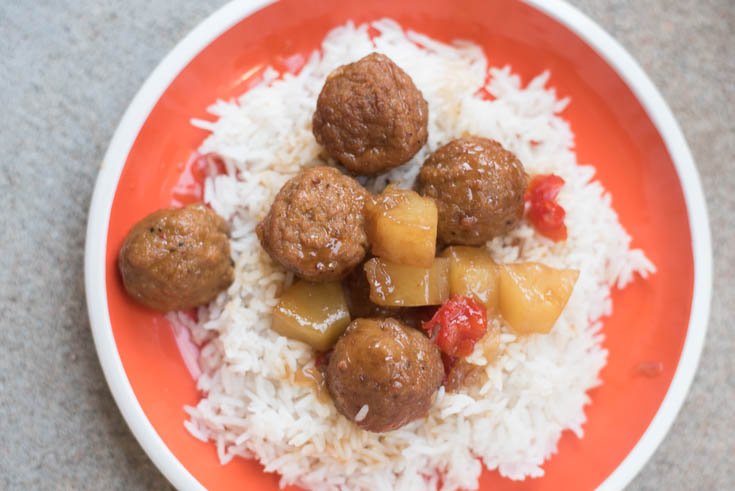 Cooking frozen meatballs in the Instant Pot is a simple and convenient way to enjoy a delicious and hearty meal.
With just a few basic ingredients and a little bit of time, you can have a flavorful and satisfying dish that everyone will love.
So, grab your Instant Pot and get cooking!
Other articles you may enjoy: