Instant Pots are great for potlucks because they allow you to cook large batches of food quickly and easily. Overall, the Instant Pot can be a great tool for potluck dinners, allowing you to cook and transport delicious and convenient dishes that everyone will love.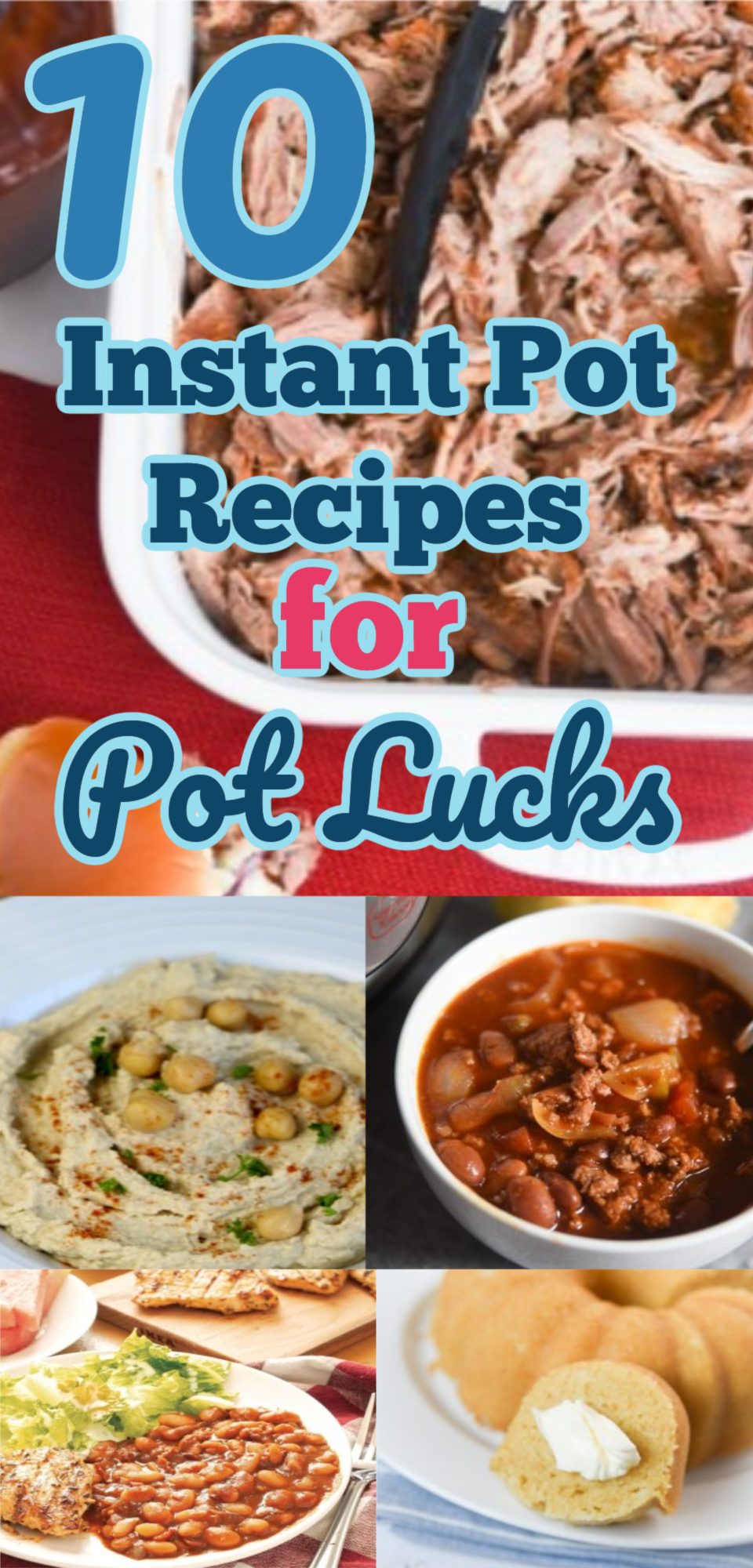 Why are Instant Pot recipes good for a Potluck?
Saves time: The Instant Pot can cook many dishes quickly and efficiently, which is great for potluck dinners where time is often limited.
Easy to transport: The Instant Pot's removable inner pot and compact size make it easy to transport to and from potluck dinners.
Keeps food warm: The Instant Pot has a "keep warm" function that allows you to keep your dish at a safe temperature until it's time to serve.
One-pot meals: The Instant Pot is great for making one-pot meals, such as chili or stew, which can be a convenient option for potluck dinners.
Large capacity: The Instant Pot comes in different sizes, some of which can hold up to 8 quarts of food, making it easy to cook enough food to feed a large group of people.
With all of the potential for simple yet extravagant meals that can be made in under 30 minutes, everyone will leave your potluck full and satisfied!
10 Instant Pot potluck recipe ideas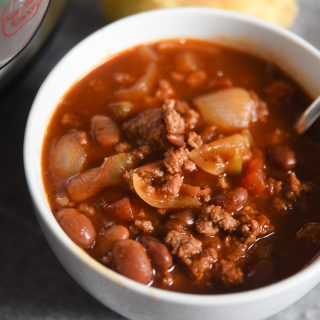 A hearty and flavorful chili is always a crowd-pleaser. You can make a classic beef chili or try a vegetarian version with beans and veggies.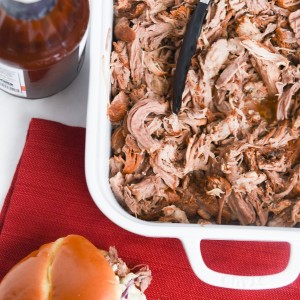 Cook a large pork shoulder in the Instant Pot with BBQ sauce and spices for a delicious pulled pork dish that can be served on buns or as a main dish.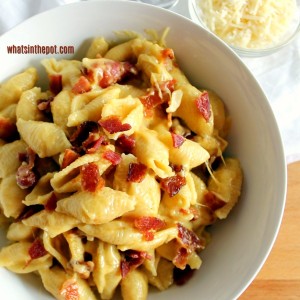 Creamy and cheesy mac and cheese is a classic comfort food that's perfect for potlucks. You can add bacon or other toppings to make it even more decadent.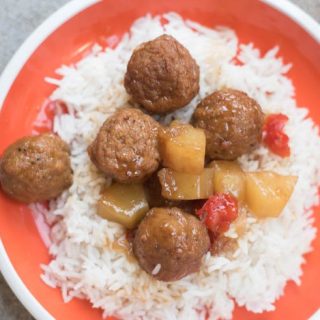 Make a big batch of meatballs in the Instant Pot and serve them with your favorite sauce. They can be made with beef, turkey, or even vegetarian meat substitutes.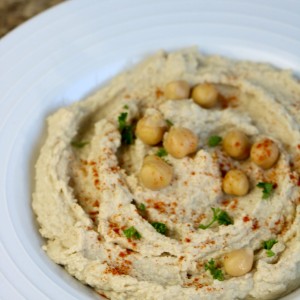 Hummus is a fun dish to bring to a party or potluck because it is tasty and different- plus you can dip veggies, chips, bread or crackers in it so it is super versatille!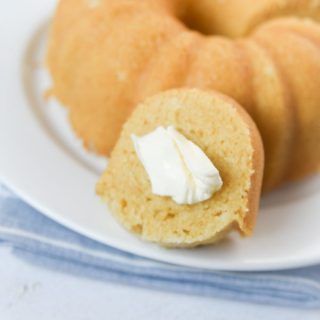 Make a flavorful corn bread dish that is a perfect side for any BBQ or party!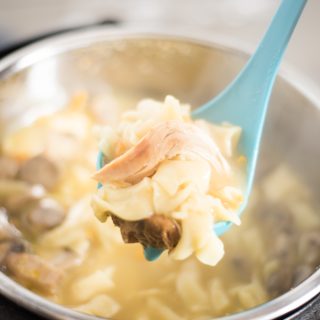 Use the Instant Pot to make a hearty and healthy vegetable soup with plenty of seasonal veggies, herbs, and spices.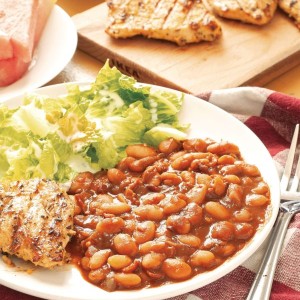 Slow-cooked baked beans are a classic potluck dish, but you can speed up the process with the Instant Pot. Use canned or dry beans and add your favorite seasonings and meat.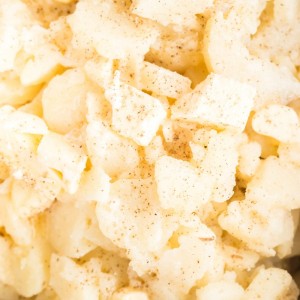 Make creamy and fluffy mashed potatoes in the Instant Pot for an easy side dish that everyone will love.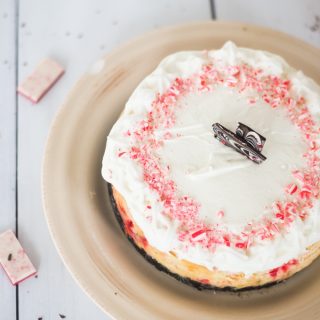 Yes, you can even make desserts in the Instant Pot! Try making a rich and creamy cheesecake for a sweet treat that will impress everyone at the potluck.
All in all, Instant Pot dishes are a great way to make a tried and true potluck dish quickly and easily. With its portability and ease of cleanup, it's the perfect option for feeding a crowd. Put these tips to use to make your next potluck gathering an instant success!
other instant pot side dishes: