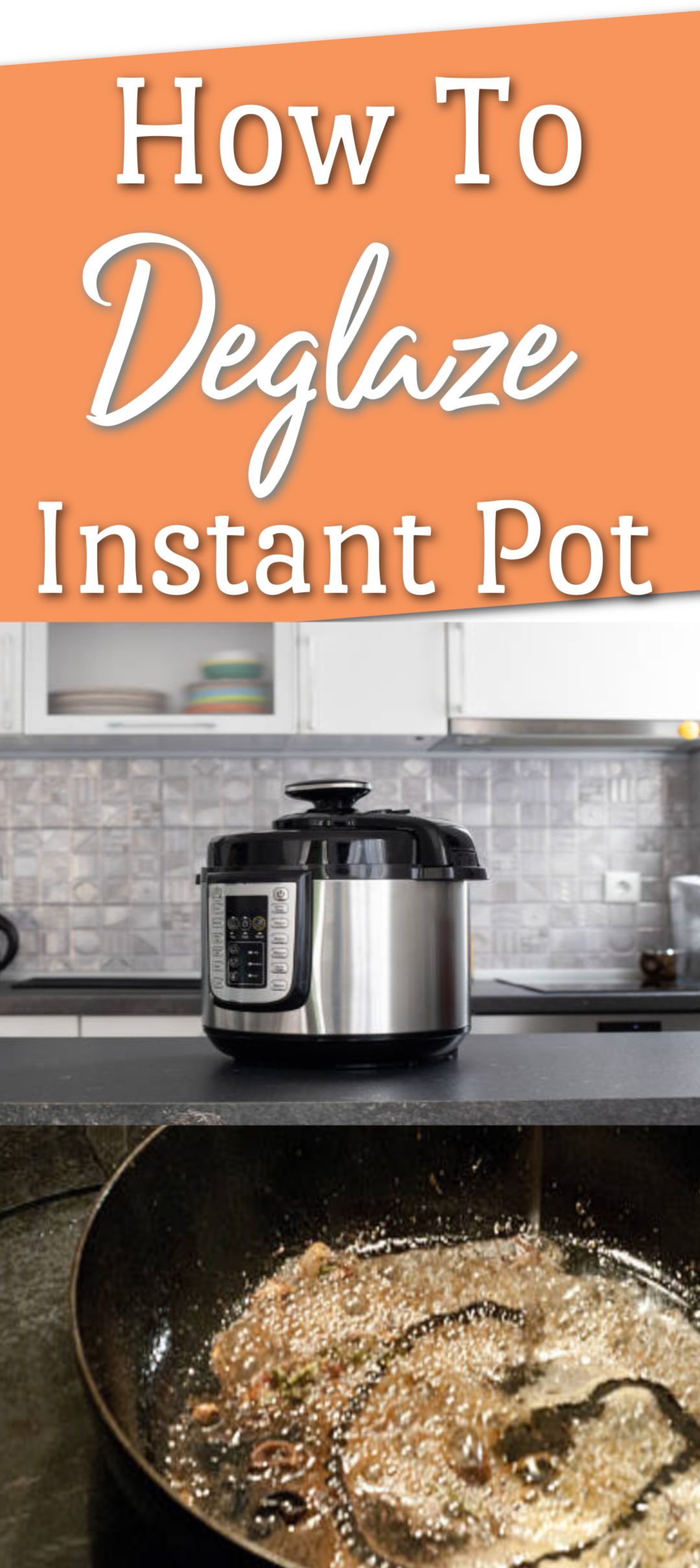 If you've ever used an Instant Pot, you know that one of the best things about it is how easy it is to make dinner. But sometimes if you're not familiar with all the Instant Pot lingo it may be confusing. One term you may have come across but not fully understood is "deglaze." So what does it mean? Keep reading for all the answers!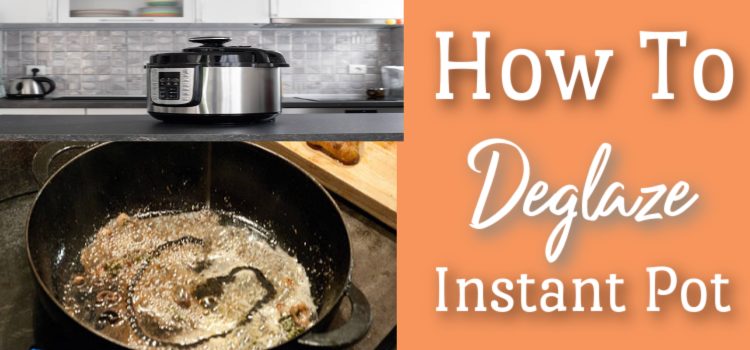 If you're new to the Instant Pot, or even if you are a novice you might have experienced having that blasted "burn" warning pop up on your pot while making dinner.
One common reason for the BURN message to pop is that your pot needs to be "deglazed" which is a relatively quick and easy fix!
What does it mean to deglaze?
You may be wondering what "deglazing" means.
Essentially, deglazing is a process of removing any browned bits from the bottom of your pot after cooking something. This is important because those bits can create a bitter flavor in your food and cause your Instant Pot to relay the BURN message.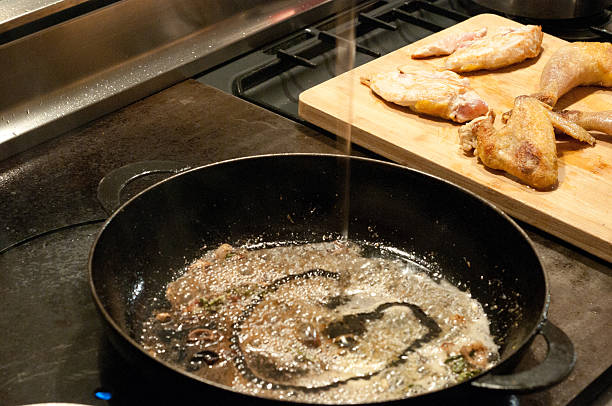 When should you deglaze your Instant Pot?
You will want to deglaze your pot primarily after using the "saute" or "sear" function on your pot. Those functions cause food to get super hot- which can in turn cause food to burn off and stick to the bottom of your food.
To avoid this, you can always sear or saute your food in a pan on the stove top. But it is totally doable in your Instant Pot, too!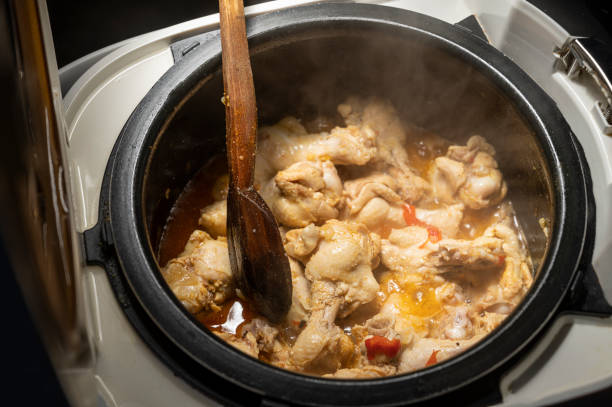 What happens if you don't deglaze your Instant Pot?
If you neglect to deglaze your Instant Pot it can trigger the BURN notice on your pot due to the stuck on pieces of food.
How to deglaze your Instant Pot
The first step in deglazing your Instant Pot is to turn your Instant Pot off to help it cool down quicker and then remove the food that is stuck to the bottom of the pot. You can do this by using a spoon or a spatula.
Once you have removed the food, you will need to add some liquid to the pot. The most common liquids that are used for deglazing are water, broth, or wine. Using wine or broth can give an added richness and flavor to your dish. Check your recipe and if it calls for broth you can include some of the called for broth in this step
Scrape the bottom of the pot with a wooden spoon or spatula.
Continue cooking your meal. Post people do this when cooking meats such as pork or roast because you will need to sear the meat first and then add additional ingredients.
more articles you may enjoy: