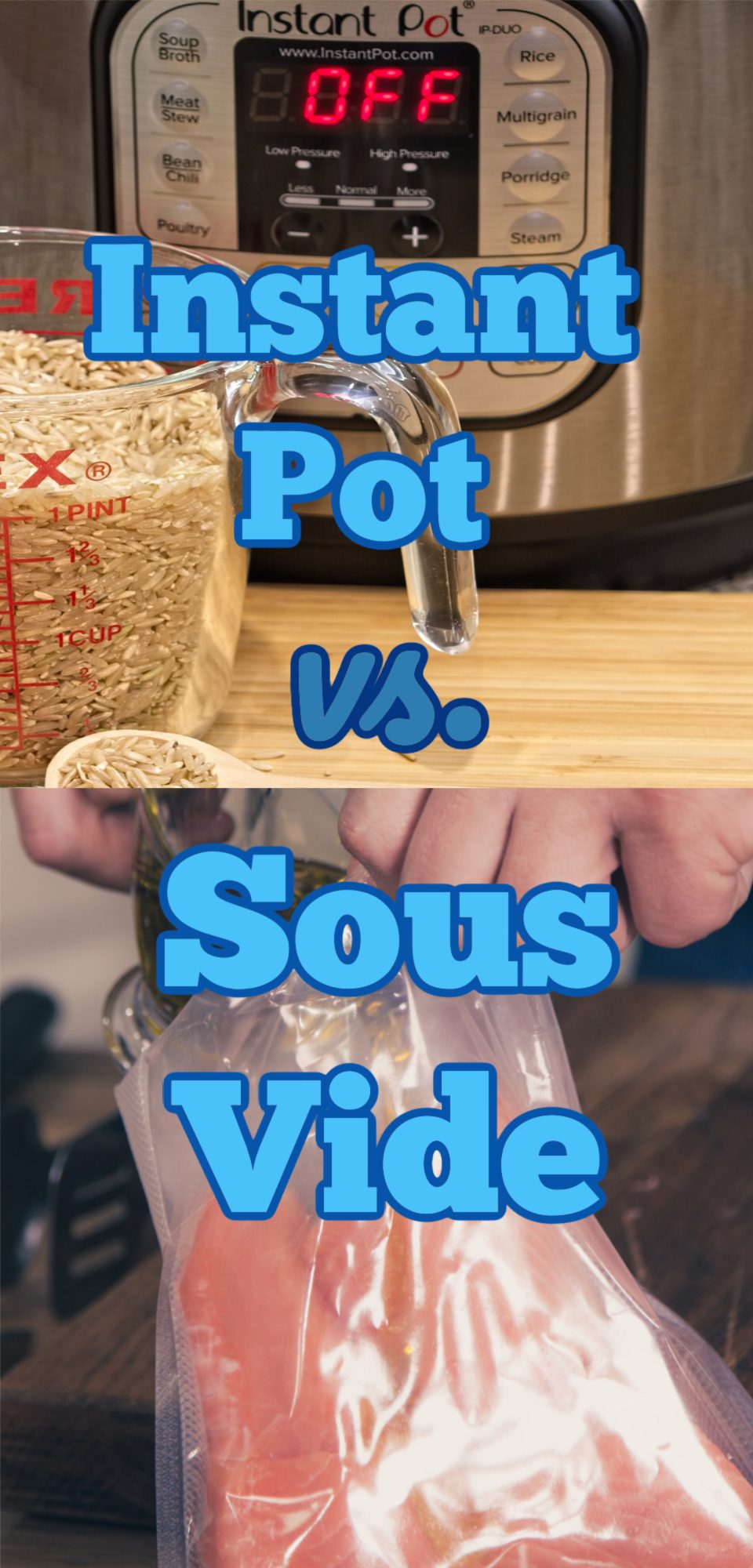 Sous vide and the Instant Pot are two popular cooking appliances that have gained significant attention in recent years. While both offer convenience and unique cooking techniques, they have distinct differences that make them suitable for different cooking styles and preferences. Understanding the disparities between sous vide and the Instant Pot can help you make an informed decision about which appliance best suits your culinary needs.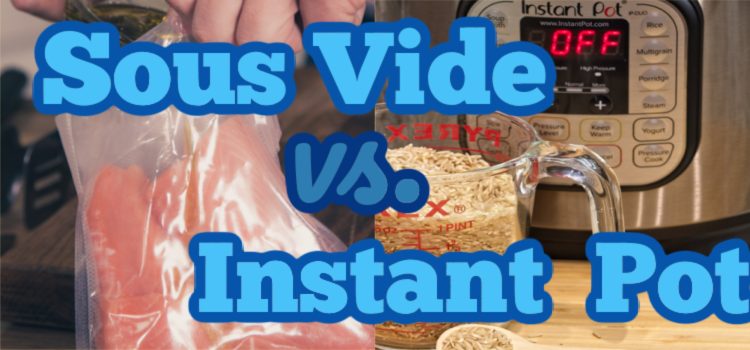 The culinary world has witnessed the rise of various cooking methods and appliances that have revolutionized home cooking.
Two popular appliances that have gained significant attention are the sous vide machine and the Instant Pot.
While both appliances are designed to make cooking more convenient and efficient, they employ different techniques and offer distinct advantages.
In this article, we will delve into the differences between sous vide and the Instant Pot, highlighting their unique features and benefits.
Sous Vide Cooking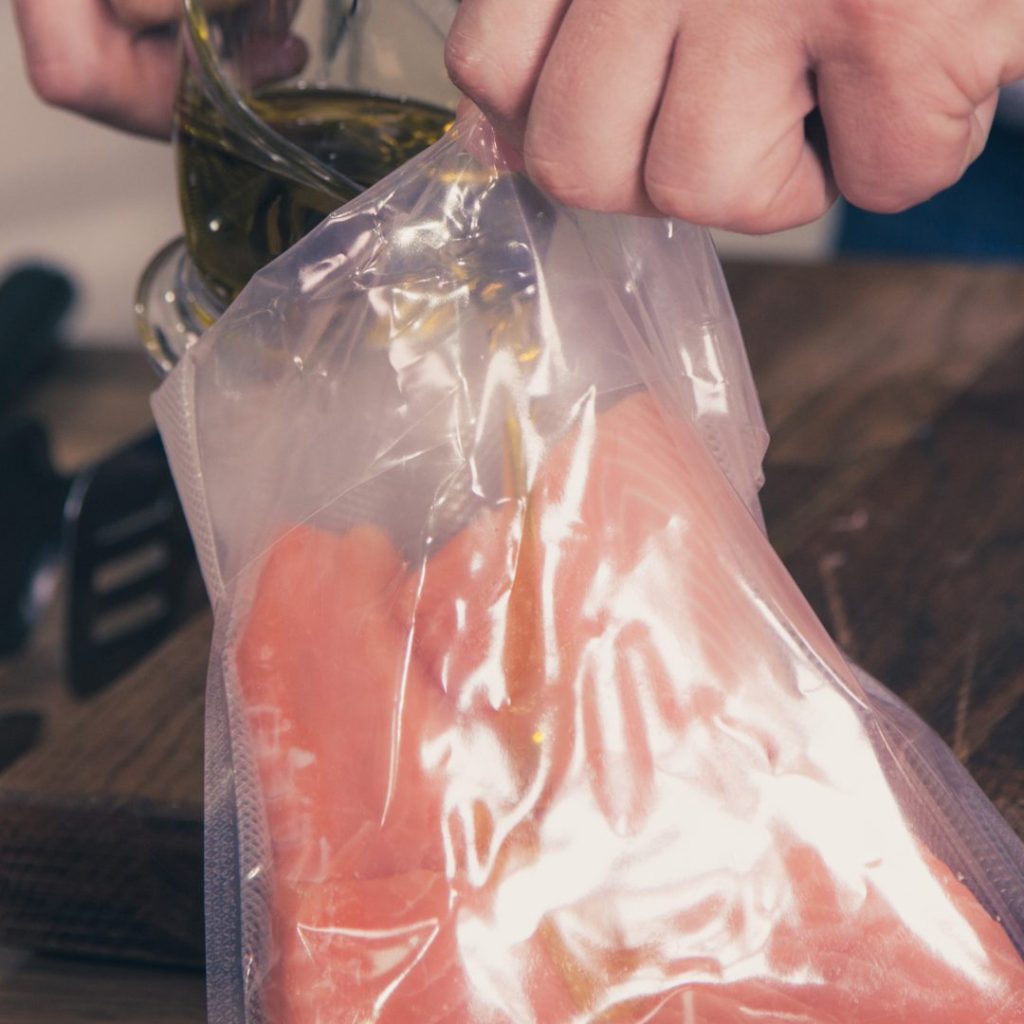 Sous vide, which translates to "under vacuum" in French, is a cooking method that involves vacuum-sealing food in a bag and cooking it in a temperature-controlled water bath.
The sous vide machine is specifically designed for this purpose and ensures precise temperature control throughout the cooking process.
The food is cooked at a low, consistent temperature for an extended period, resulting in tender, evenly cooked dishes.
Benefits of Sous Vide
Precise Temperature Control
One of the key advantages of sous vide cooking is the ability to maintain precise temperature control, which helps achieve consistent results. This is particularly useful for delicate proteins like fish or eggs, where even a slight variation in temperature can significantly impact the final outcome.
Enhanced Flavors and Texture
Sous vide cooking allows food to cook in its own juices, helping to retain moisture and enhance flavors. The extended cooking time also contributes to tenderizing meat, resulting in juicy and succulent dishes.
Convenience and Flexibility
Sous vide cooking offers the convenience of preparing meals in advance. Since the cooking time is not critical, you can leave the food in the water bath until you're ready to serve.
Additionally, sous vide machines often come with accompanying apps that provide cooking guides and recipe ideas, making it easier for beginners to navigate the technique.
Instant Pot Cooking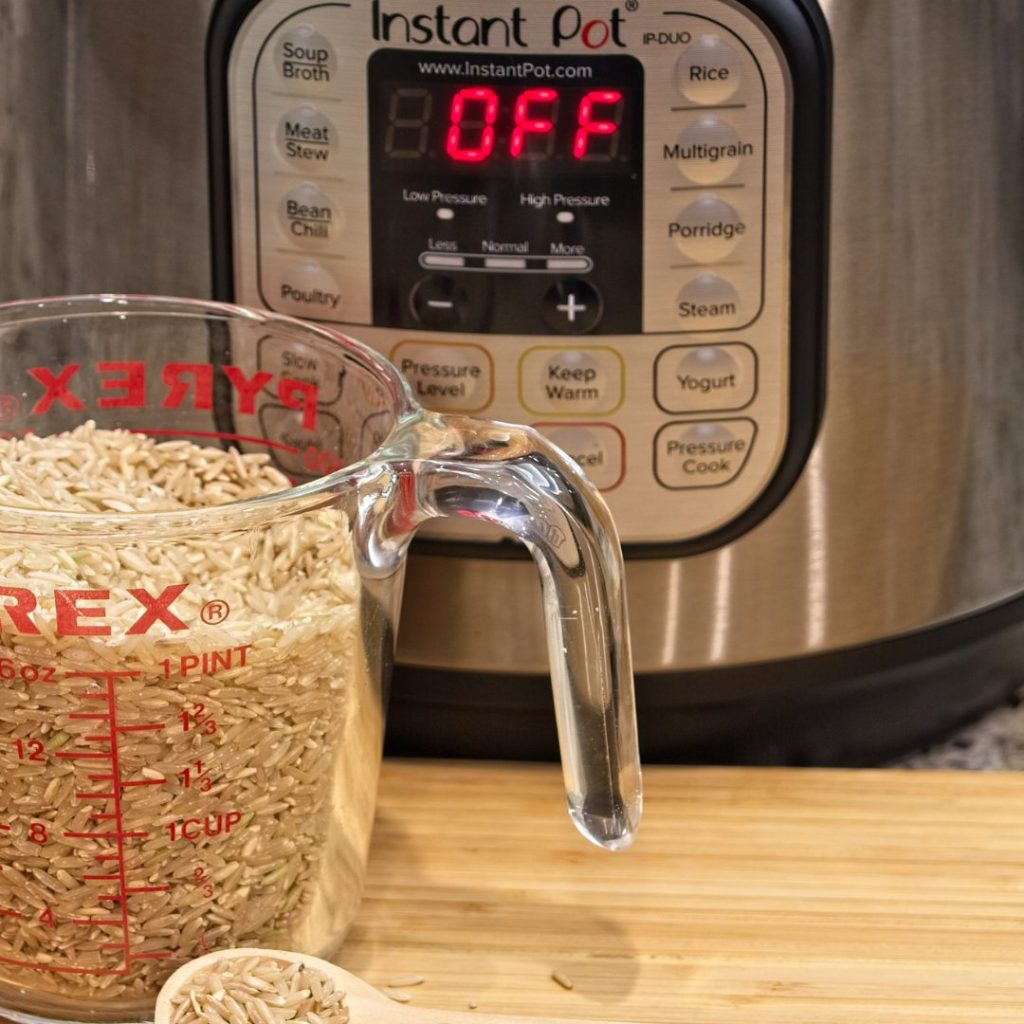 The Instant Pot is a versatile multi-cooker that combines several kitchen appliances into one, including a pressure cooker, slow cooker, rice cooker, steamer, and more.
It uses pressure and heat to cook food quickly and efficiently. The Instant Pot has preset cooking programs for different types of dishes, making it a popular choice for busy households.
Benefits of Instant Pot
Time Efficiency
The Instant Pot's main advantage is its ability to significantly reduce cooking time. The pressure cooking function increases the internal pressure, allowing food to cook faster. For example, dishes that typically require several hours in a slow cooker can be prepared in a fraction of the time using the Instant Pot.
Versatility and Convenience
The Instant Pot's multiple cooking functions make it a versatile appliance that can replace several individual kitchen appliances. It can handle a wide range of recipes, from soups and stews to rice and yogurt. The convenience of having various cooking methods in one appliance makes it an attractive choice for those seeking versatility and space-saving solutions.
Set It and Forget It
Unlike sous vide cooking, where monitoring is required, the Instant Pot allows you to set the cooking time and leave it unattended. Once the cooking program is complete, the Instant Pot automatically switches to a keep-warm mode, ensuring your food stays ready to serve.
How to choose
While both sous vide and the Instant Pot offer convenient cooking solutions, they employ different techniques and provide unique benefits.
Sous vide excels in precise temperature control, resulting in consistently tender and flavorful dishes.
On the other hand, the Instant Pot prioritizes time efficiency and versatility, allowing you to prepare a variety of recipes quickly.
Choosing between the two ultimately depends on your cooking preferences, time constraints, and the specific dishes you wish to prepare.
Some cooks even choose to have both appliances to enjoy the benefits of both cooking methods.