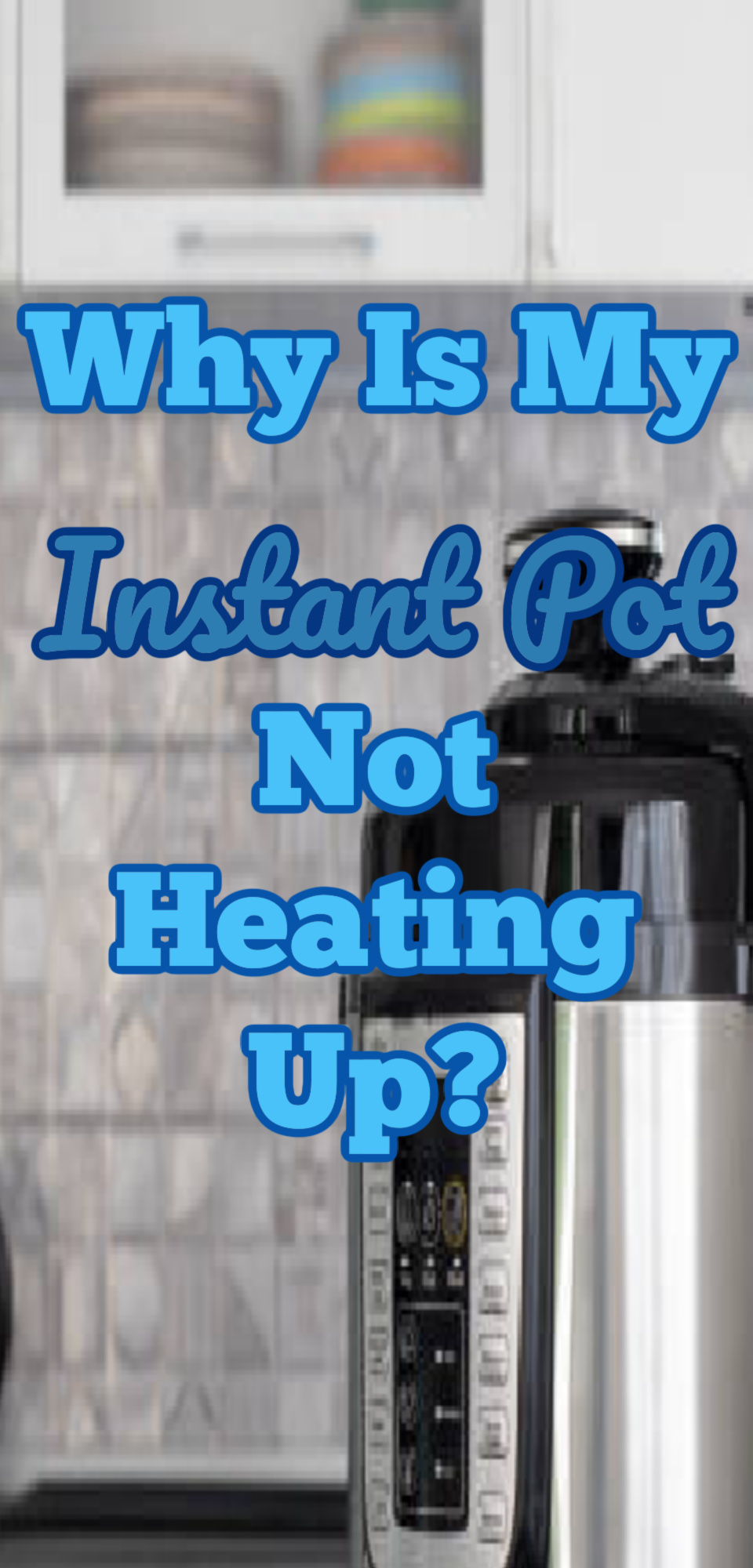 If you find that your Instant Pot isn't heating up properly, it can be frustrating and inconvenient, especially when you're eager to prepare a delicious meal. Several factors could contribute to this issue, however by following a few troubleshooting steps, you can identify and potentially resolve the problem, allowing you to get back to enjoying the convenience and efficiency of your Instant Pot.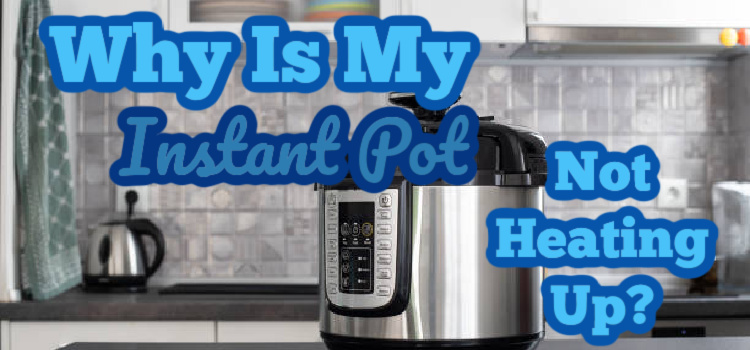 The Instant Pot has gained immense popularity for its convenience and ability to cook a variety of meals. However, like any kitchen appliance, it is prone to malfunctions.
If you find that your Instant Pot is not heating properly or not heating at all, several factors could be contributing to the issue.
In this article, we will explore common reasons why your Instant Pot might be experiencing heating problems and provide troubleshooting solutions to get it up and running again.
Why isn't my Instant Pot heating?
Power Supply
One of the most common reasons for an Instant Pot not heating is a faulty power supply.
Make sure your Instant Pot is correctly plugged into a functioning power outlet and that the power cord is securely connected.
Try using a different outlet or plugging in another appliance to verify if the issue lies with the outlet itself.
Circuit Breaker
If your Instant Pot is not heating at all, it's possible that the circuit breaker for that specific outlet has tripped.
Check your circuit breaker panel and reset any tripped breakers. If the problem persists, consult a qualified electrician to investigate the electrical wiring in your kitchen.
Lid Misalignmet
The Instant Pot's lid plays a crucial role in maintaining pressure and allowing the appliance to heat properly.
Ensure that the sealing ring is properly seated, and the lid is correctly aligned and locked in place.
Any gaps or misalignment could lead to heat loss, resulting in the Instant Pot not reaching the desired temperature.
Steam Release Valve
The steam release valve is another component that can cause heating issues.
If the valve is not properly sealed or has debris blocking it, pressure won't build up inside the pot, and the unit may fail to heat.
Clean the steam release valve thoroughly and ensure it moves freely.
Overheating Protection
The Instant Pot is equipped with safety mechanisms to prevent overheating. I
f the pot detects excessive temperature or a malfunction, it will shut off to protect against damage.
Check if the display shows an error code indicating overheating, and allow the Instant Pot to cool down before attempting to use it again.
Faulty Heating Element:
Faulty heating element can be a significant cause of heating problems.
If all other troubleshooting steps have been exhausted, it's possible that the heating element itself is defective. In such cases, it is recommended to contact the Instant Pot manufacturer or authorized service center for repair or replacement.
If your Instant Pot is not heating properly or not heating at all, don't panic.
By following the troubleshooting steps mentioned above, you can often identify and resolve the issue without needing to replace the entire appliance.
However, if the problem persists or you are uncertain about performing any repairs yourself, it is advisable to seek assistance from a professional.
Enjoy the convenience and delicious meals that your fully functional Instant Pot can provide once the heating issue is resolved.
more articles you may enjoy: