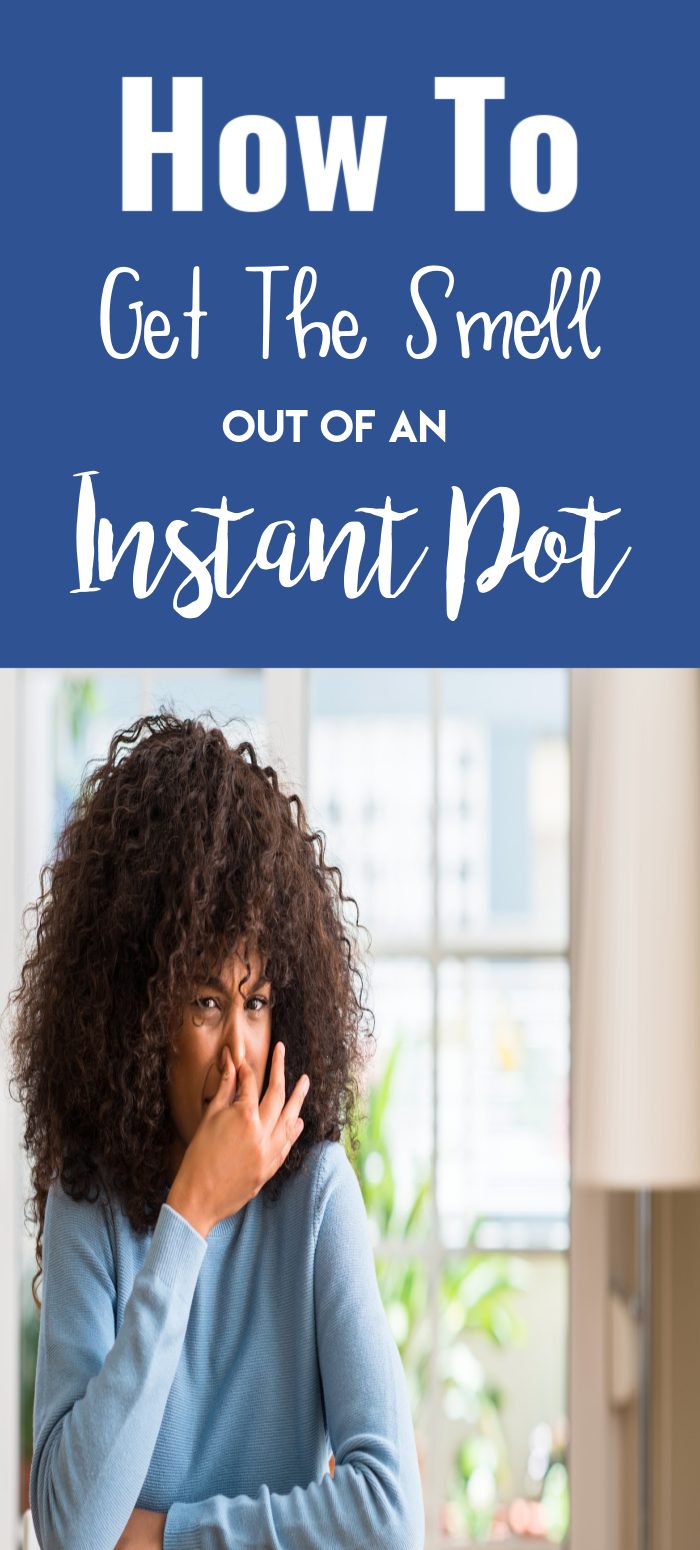 Instant Pots are amazing kitchen gadgets that can do a lot of different things. However, one common issue that people experience is smell. If your instant pot smells, don't worry – we have a step-by-step guide to help you get rid of the odor!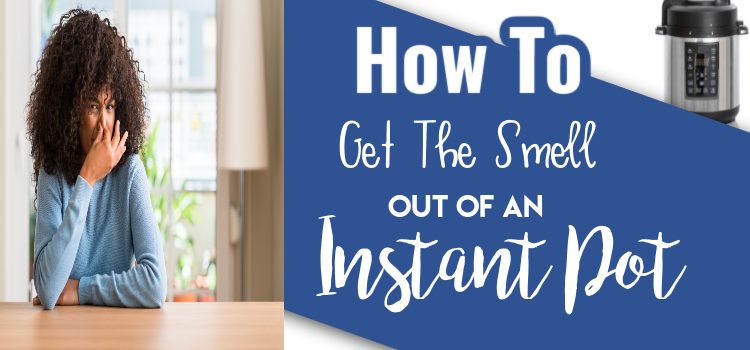 Like all appliances used for cooking- your Instant Pot may start to smell at some point.
This can be unpleasant however, there are things you can do to clean it and help prevent it from smelling.
It might take a little extra work and time but it is definitely worth it to take those extra steps to take care of your Instant Pot!
Why does my Instant Pot Smell?
Your Instant Pot may start to smell for different reasons.
First of all, they are closed environments and don't have great ventilation. So, if something smells off in your Instant Pot, it's probably because food is stuck to the bottom of the pot or the sealing ring needs to be clean or in extreme cases- replaced.
How to get the smell out of an Instant Pot
If you notice that your Instant Pot has a strange smell, the first thing you should do is remove the inner pot and wash it with soap and water.
If the smell persists you can do the following:
Add one cup of vinegar and one cup of water to the pot
Roughly chop the peel of one lemon and add it to the liquids
Turn on the "steam" setting for two minutes
Let the steam release naturally
Remove the ring from the lid and let it air dry
How to clean the sealing ring
The sealing ring can be removed and placed in the dishwasher or use warm soap and water to clean it regularly. This should help with the smell.
You can also soak the ring in vinegar over night. Hand wash it or run it through the dishwasher the next day and it should be good as new!
If your pot still continues to smell you may need to replace your sealing ring.
More Articles You May Enjoy: