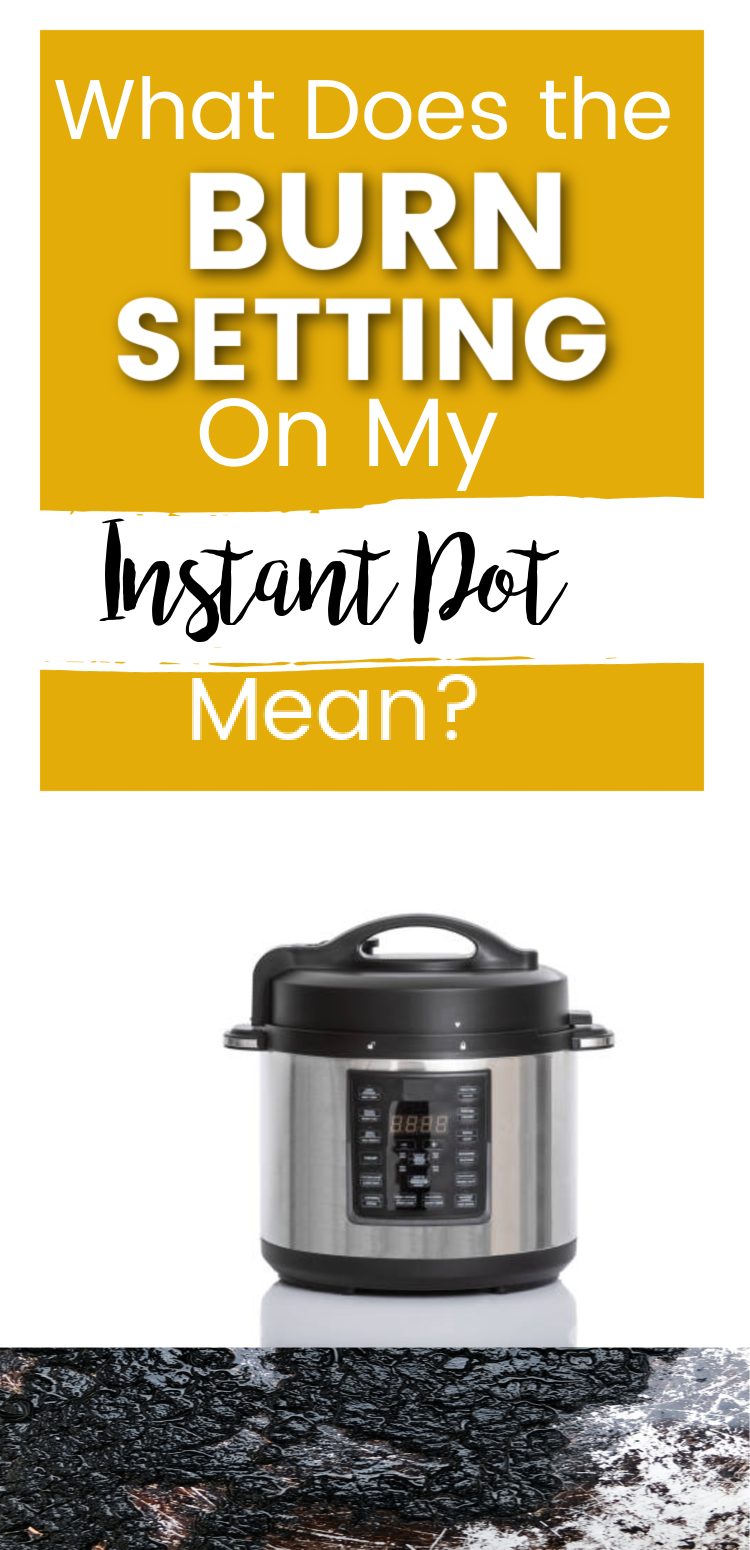 Instant pots are amazing devices that can help you cook dinner quickly and easily. However, sometimes they can be a little bit confusing. One of the most common problems is when the "burn" setting comes on. In this article, we will explain what this means and how to fix it!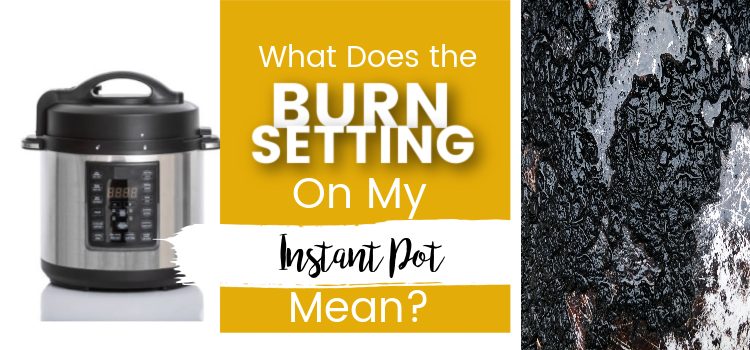 Instant pots are all the rage right now, and for good reason!
They are amazing awesome gadgets that can help you cook meals quickly and easily.
But sometimes, you may encounter a problem with your instant pot where the "burn" setting comes on. This can be puzzling and frustrating, but don't worry – we're here to help!
What does the "burn" setting on my Instant Pot mean?
The BURN message on your Instant Pot means that the inner pot has gotten too hot. There may be a little bit of food at the bottom of the pot that is burning and your pot will stop heating to prevent your food from continuing to burn.
The BURN setting is a great tool to keep your food from burning or your pot from getting too hot. It alerts you if there is a problem which is great and should give you peace of mind!
Why does my Instant Pot display the "BURN" setting?
You may be getting the BURN message for any number of reasons. If so, go through this check list to see what might be the culprit.
Your steam valve isn't sealed– Because your pressure cooker cannot cook without steam your pressure cooking process is at risk if there isn't enough pressure. Be sure to check the pressure valve to the proper setting before you start cooking.
There isn't enough liquid– You need at least one cup of liquid when cooking in your Instant Pot for it to reach the required pressure. If there isn't enough liquid your BURN setting may go off.
The pot is not properly sealed– To fix this, simply make sure that the lid is on correctly and that there is no food or liquid blocking the seal. Once you have done this, the burn setting should turn off on its own.
You put starchy foods on the bottom– if adding starchy foods be sure to add them to the top of your pot to keep them from burning the bottom
Your heating element and base are not clean– before cooking always check to make sure they are completely clean and devoid of leftover foods that might cause quick burning.
What do I do if the BURN setting comes on my Instant Pot?
Push the cancel button on your pot to power it down
Check the steam valve to make sure it is on the venting position to release the steam
Check the ring to make sure it is cleaned and undamaged and properly installed.
Check the float valve to make sure it is clean
Check for burnt food
Put more liquid in your pot if there is not at least one cup of liquid
Check everything on your pot and start again
More Instant Pot Articles You May Enjoy: