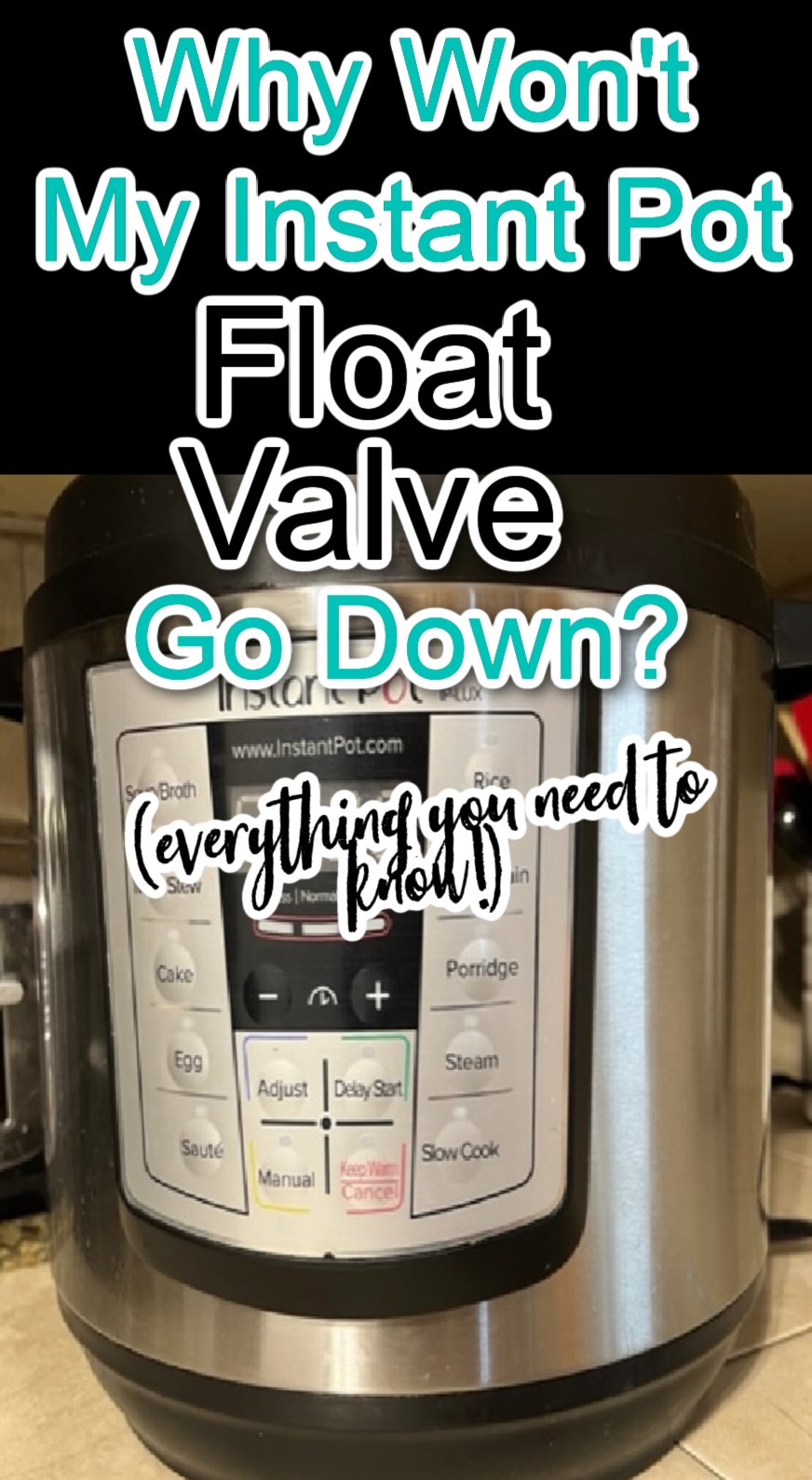 The Instant Pot is an amazing appliance! But even the best appliances can have problems. One question you may find yourself asking is why your float valve isn't going down. Keep reading to learn why that may be happening!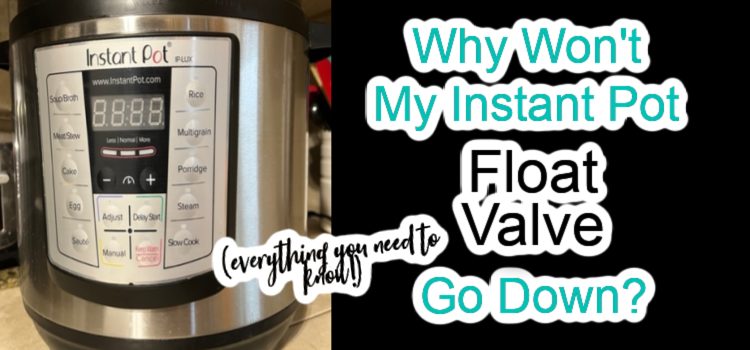 If you are using your Instant Pot and notice your float valve isn't going down then there could be a few reasons for it.
What is a float valve?
A float valve on the Instant Pot is a pin lock mechanism to keep the lid from being opened while it is pressurizing.
When there is enough pressure inside the inner pot, the float valve is pushed up by the pressure.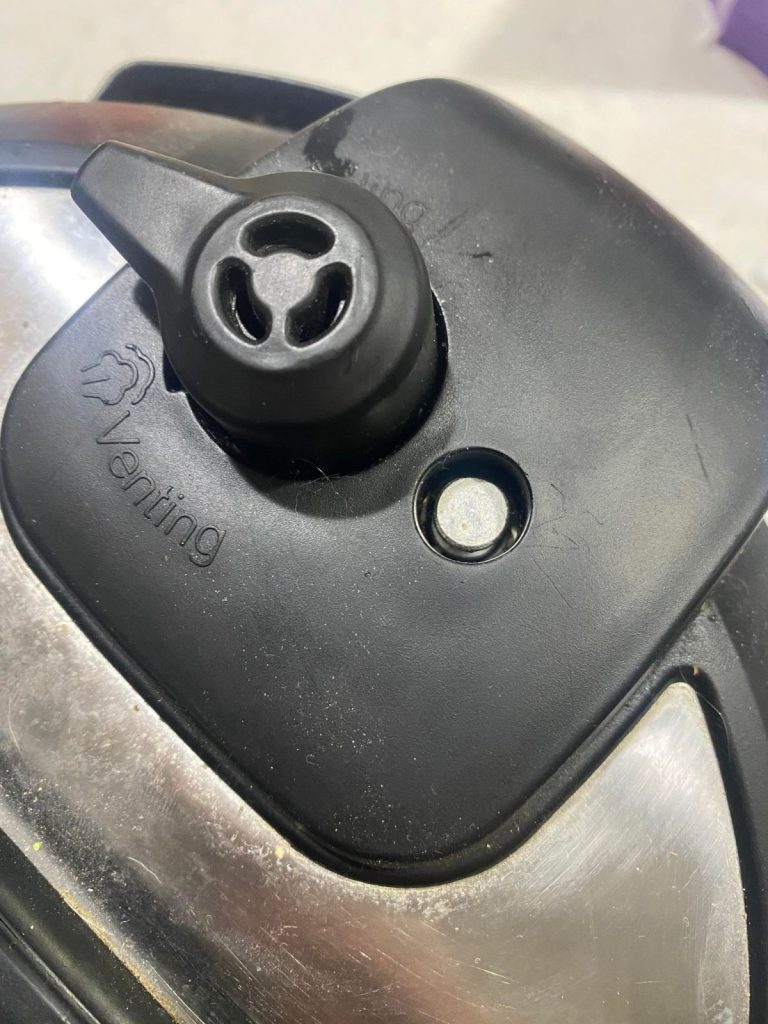 Why your float valve may not be going down
If your float valve is not going down then that means that your Instant Pot is having trouble sealing.
Why your Instant Pot may not be sealing
The sealing ring might not be properly seated or it is missing
The steam release button is in the down position
Food is stuck on the bottom of the inner pot
The lid is not closed properly
There isn't enough liquid to create steam and bring the Instant Pot to pressure
The steam release handle is in the 'venting' position
Why your float valve may be stuck in the up position
If you discover that your float valve is stuck in the "up" position it might be because of stickiness or excess from leftover food. You can use a spoon to push down on the float valve to release anything in its way.
Do you have any more questions about the float valve on your Instant Pot? Let us know in the comments!
more articles you may enjoy: