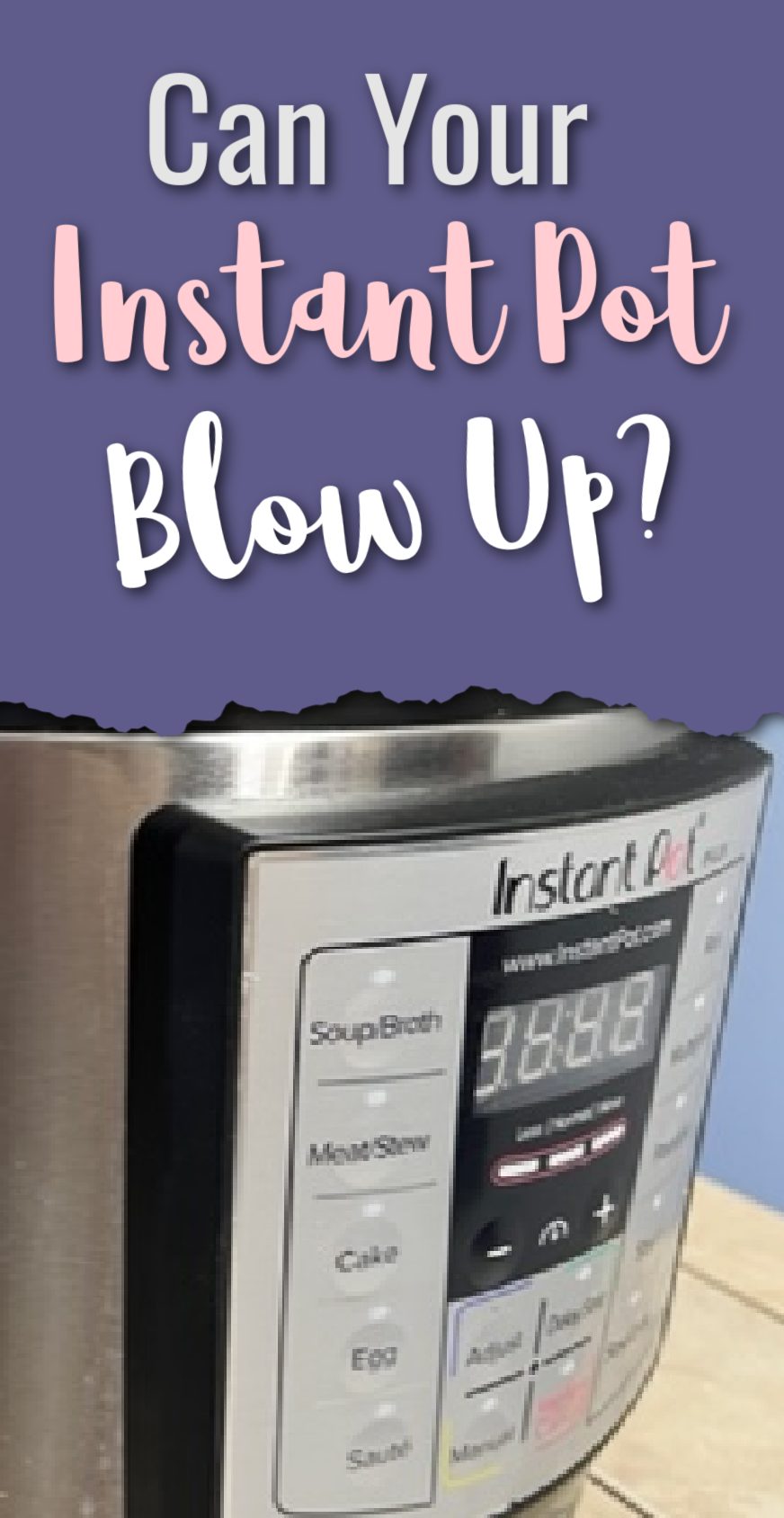 An Instant Pot is a great investment for any home cook. It can help you save time and money, and it's a great way to make healthy meals. However, it's important to keep your Instant Pot in good condition to avoid accidents. In this article, we will discuss whether or not an Instant Pot can blow up, and we will give you some tips on how to keep your pot safe and in good working order!
Can your Instant Pot blow up?
One of the most common questions we get about Instant Pots is whether or not they can explode. The short answer is: it is very, very unlikely. So unlikely, that it isn't something you should lose any sleep over.
However, if you do not follow the instructions carefully or if you do not keep your pot in good condition it is much more probable for the pot to malfunction.
If this happens, it is possible for the pot to release a large amount of steam, which can cause burns.
Unlike traditional pressure cookers, the likelihood of it blowing up is slim to none.
Instant Pot Safety Features
One reason you can trust that your Instant Pot won't explode is because of the safety measures put into place to prevent that from happening. A few of those safety measures include;
Pressure Control
Anti-Blockage Vent
Safety Lid Lock
Temperature Control
How to prevent your Instant Pot from exploding
If you are still worried about any possible explosions with your IP there are a few things you can do to ensure that it is functioning properly. Keep in mind that NOT doing these things doesn't mean it will explode – they are just best practices to keep your Instant Pot functioning properly and avoid any unfortunate mishaps.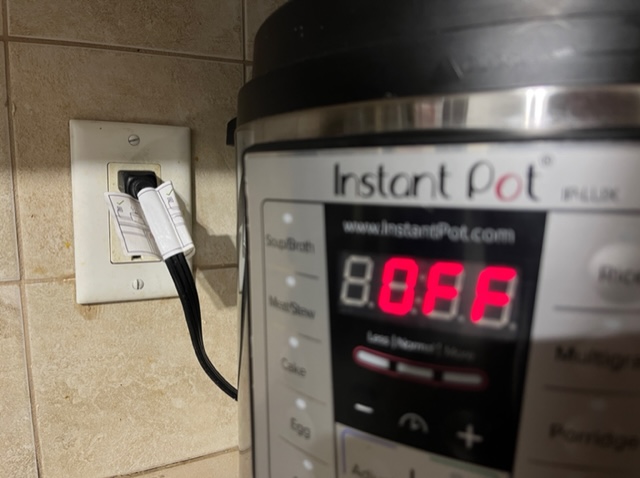 Make sure you use a minimum of 1 cup water
Avoid it from overflowing by not filling it up over halfway
Try not to leave it unattended
Be aware that some foods like rice, lentils or beans may expand and cause the pot to fill higher than intended. Keep an eye on those foods
Do not use your Instant Pot as a deep fryer
What might cause your Instant Pot to blow up
Again, while highly unlikely, there are a few reasons an Instant Pot might malfunction (and the malfunction likely will not lead to it exploding):
The lid is opened too soon
Manufacturing defects
The vent gets clogged
You can rest assured knowing that your Instant Pot is very unlikely to explode. It certainly can malfunction, though, so it's important to follow best practices in order to keep it working as best as possible.
more articles you may enjoy: