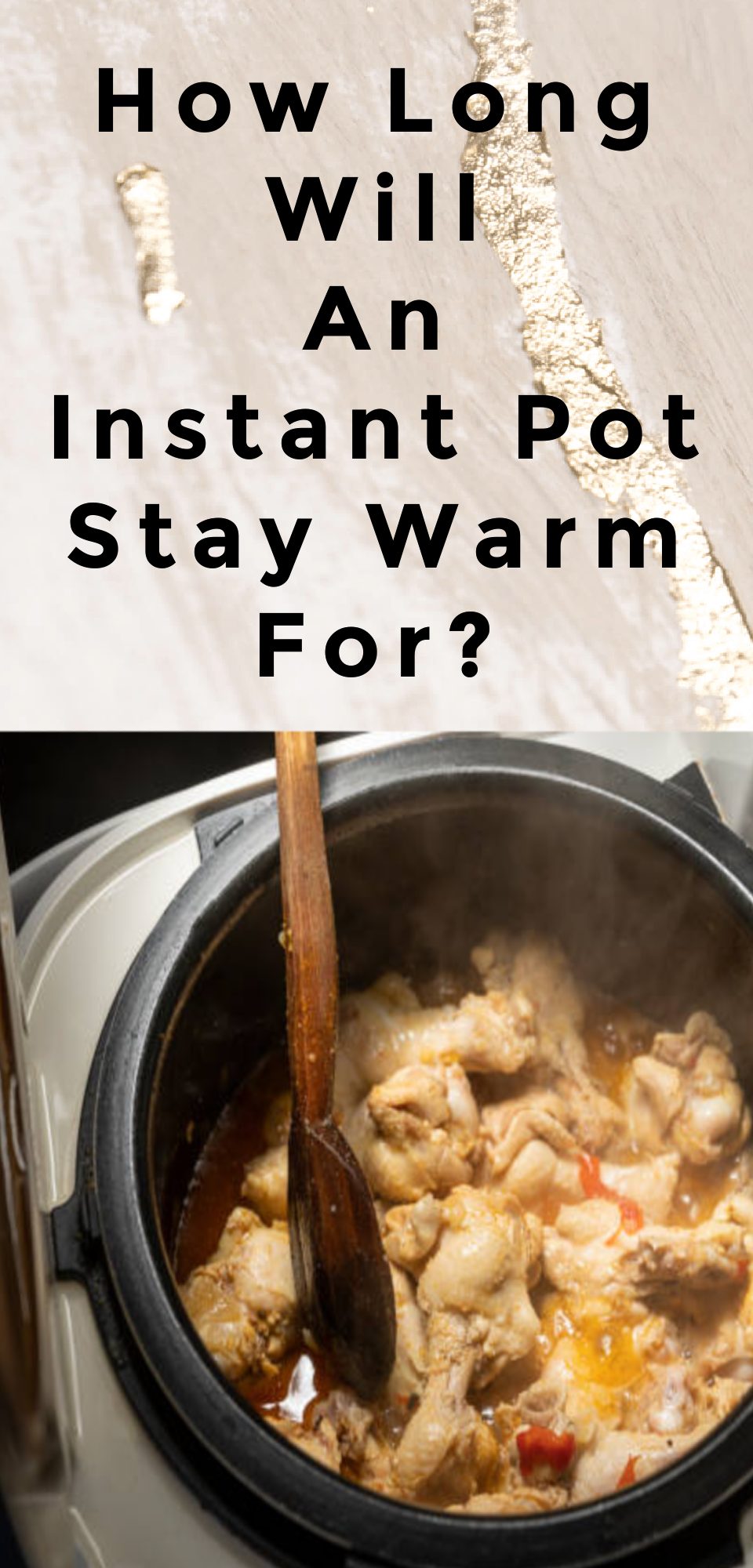 An Instant Pot is a great appliance to own. Not only does it make meal prep faster and easier, but it can also keep your food warm for hours on end. However, how long will an instant pot stay warm for exactly? And is there a way to make it stay warm even longer? Keep reading to find out!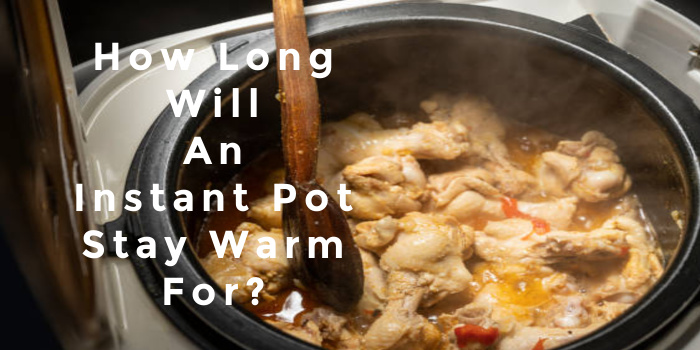 When it comes to keeping food warm, an Instant Pot is a powerhouse.
With its ability to maintain consistent temperatures, you can rest assured that your food will stay warm for hours on end.
The keep-warm button is made to keep your food warm after you turn the pressure cooker off without drying out or overcooking your meal.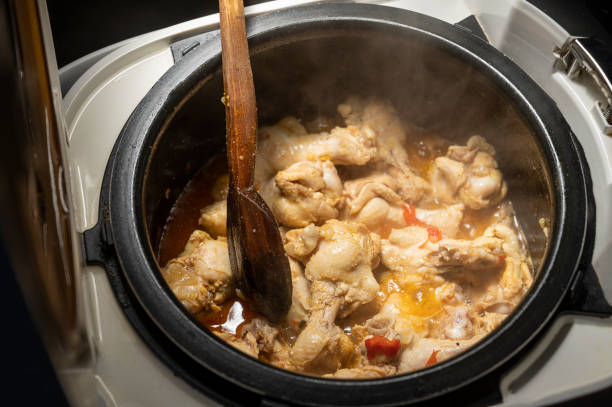 How long will an Instant Pot keep food warm for?
In fact, according to the Instant Pot website, an Instant Pot can keep food warm for up to 10-12 hours after being switched to the warm setting.
So, if you're looking for a way to keep your food warm for a long time, an Instant Pot is the way to go. However, there are a few things you can do to make sure it stays warm even longer.
How to keep your instant pot warmer for even longer
First, make sure the sealing ring is in place and snug. This will prevent heat from escaping. Second, wrap the pot in a towel. This will help insulate it and keep the heat in.
Following these tips, you can be sure that your food will stay warm for hours on end. So go ahead and enjoy your meal, knowing that it will still be just as hot when you're ready to eat it!
Why you might keep your Instant Pot on warm
There are several reasons why you might keep your Pot in the warm setting
If you are not ready to eat your food right away, keeping it in a warm setting is a great way to ensure that it will still be hot when you are.
This is especially useful if you're cooking for a large group and want to make sure everyone can eat at their leisure.
Basically, it will keep your food at the perfect temperature until you are ready to eat!
Does the keep warm button cook your food?
Rest assured, the keep warm button will not continue to cook your food. So once you know your meal is cooked to perfection you can comfortably put it on the warm button and not worry about it drying out or overcooking.
Likewise, never move it to the keep warm button until your food is thoroughly cooked through. Putting it on the warm setting in hopes to have it continue to "cook up" a bit would not be a safe idea especially if you are cooking meats that need to be cooked at a certain temperature.
More Posts You Might Enjoy: